Imatge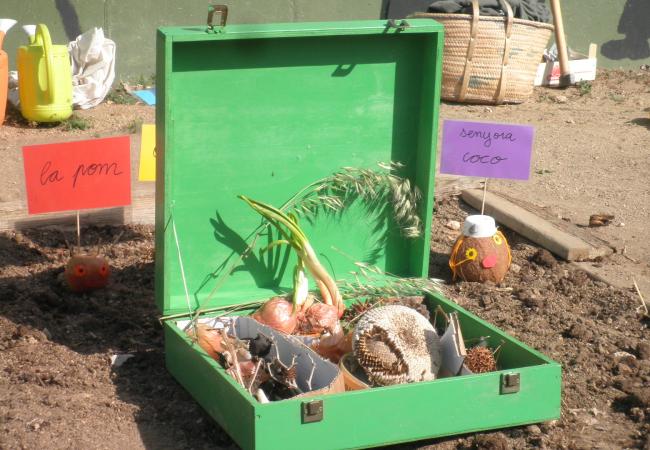 Making seed bombs
October 16th from 10.00 to 12.00 H
On-site, with a reservation. With controlled audience capacity
We begin the workshop by presenting a suitcase with a wide-ranging biodiversity of seeds, some of which are local varieties. We then introduce the clay bomb technique for regenerating areas and helping life to grow.
Participants can make their own seed bombs, which they take home after the workshop.
The activity runs from 10 am to 12 noon, in sessions that begin every half hour and last 20-25 minutes.