Terra i gust
TERRA I GUST
From 23 to 25 September at Ronda de Sant Antoni
"Terra i gust" invites us to enjoy music, food and drink in a more conscious way with quality eating options that highlight the value of the foods we eat and the people that produce them, and which care for the planet with sustainable practices.
Admission is free, and the price of tasting is €5 per dish and €2.5 per drink. A deposit of €2 is also required per wine glass or beer mug.
We invite you to enjoy this new space as part of the festivities for La Mercè. A whole experience for the senses!
What can you do there?
The activity space will be offering workshops for the whole family, exhibitions and talks for discovering the world of gastronomy with a more environmentally respectful perspective and with greater respect for the people who produce the food we eat.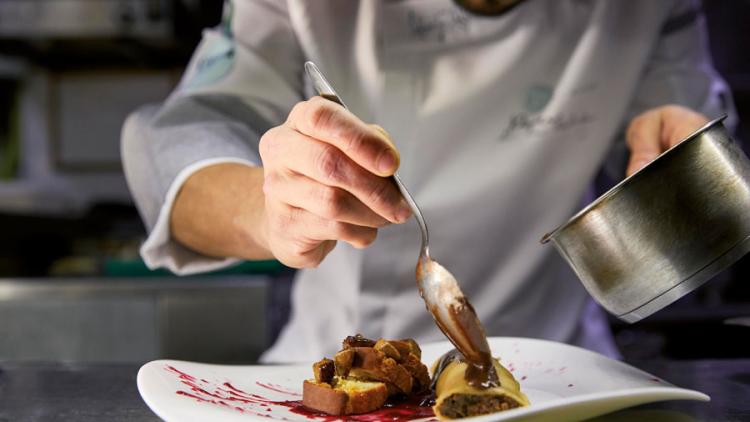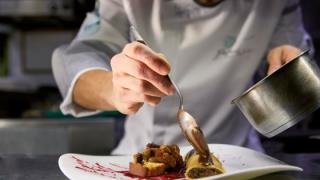 Slow Food Barcelona Awards
Friday at 9.00 p.m.
Slow Food Barcelona has been working as a movement since 2005, proposing eco-gastronomy as a tool to unite local gastronomic culture and agro-food biodiversity. It is the promoter of the Gastronomic Responsibility Awards, presented to a chef, a product and an organisation.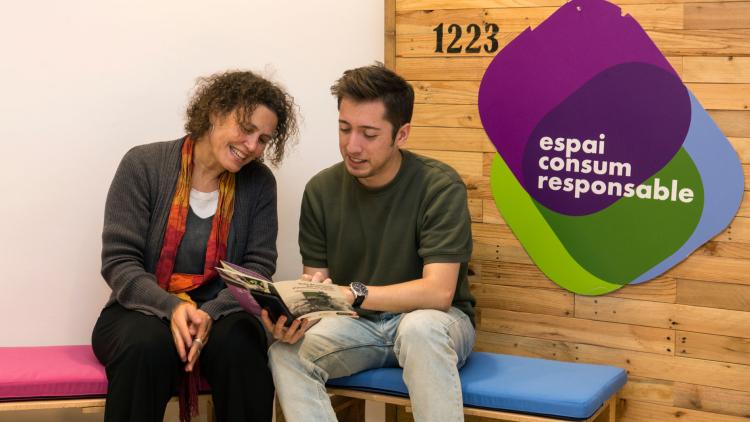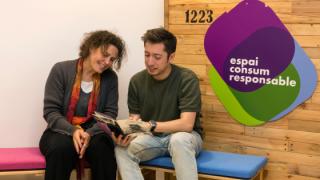 Meet the organisations: you'll be amazed!
Saturday from 12.00 to 2.30 p.m. and from 4.30 to 8.00 p.m.
Featuring the Responsible Consumption Space, Public Health Agency of Catalonia, Vida Sana Association, IrsiCaixa Health Living Lab, Coòpolis – Agro-ecological Transition and Consumption Circle, IAAC (FoodSHIFT 2030 project), Solucions Socials Sostenibles SCCL (Sustainable Social Solutions cooperative) Catering, and Botiga Bon Cor grocery shop.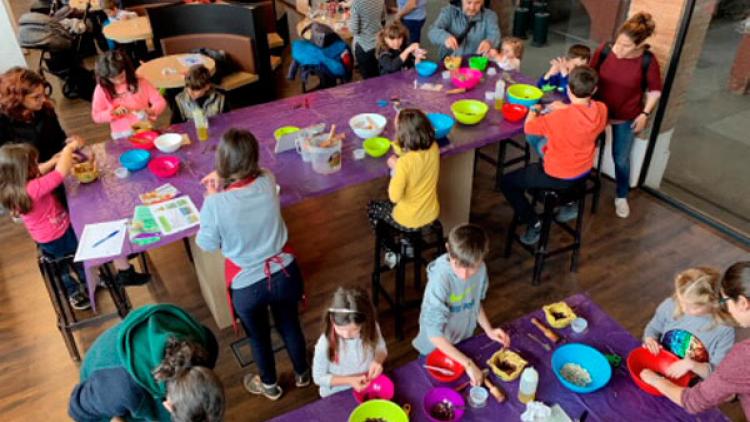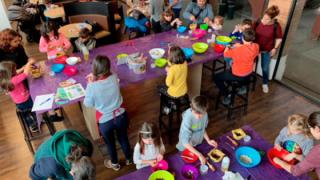 Let's make vegetable pâtés!
Saturday from 12.00 to 2.00 p.m.
A workshop where you can learn about the cycle of the olive, the properties of certain herbs and how to make an easy, healthy and tasty recipe. Using black olives, almonds, herbs and oil, you will make olive pâté, which you can then take home with you. You can also make an aubergine and pepper pâté.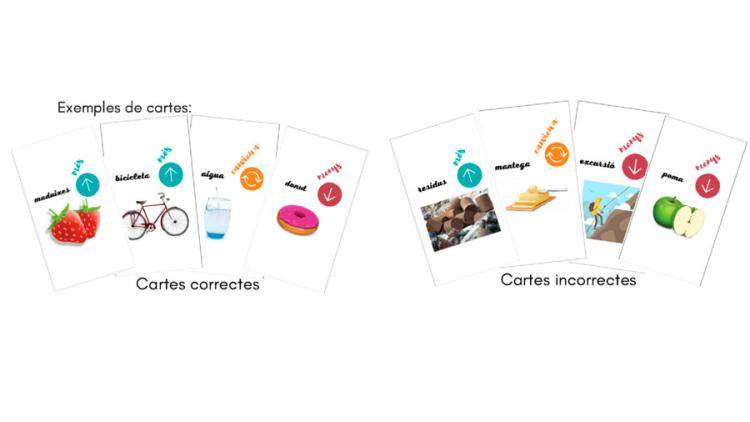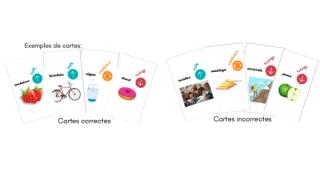 Small changes to eat better, healthier and more sustainably
Friday at 4.30 p.m. and Saturday at 12.00 p.m.
Activity based on 12 tips for healthier people and a healthier planet. Suggestions to make small changes in shopping strategies, food preparation and reducing waste. With tasty, healthy and sustainable recipes to suit all tastes!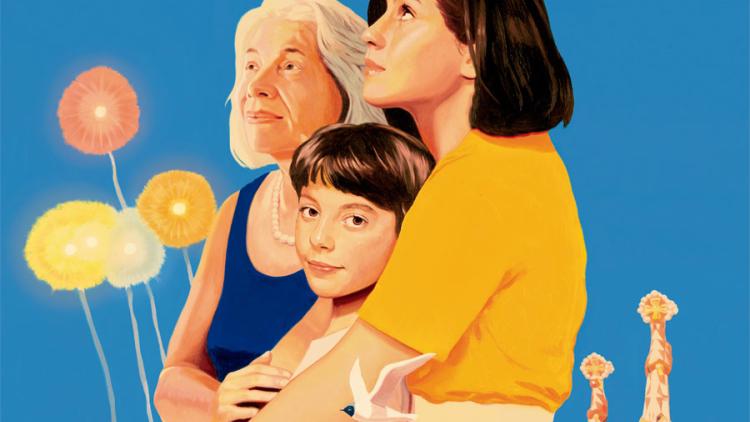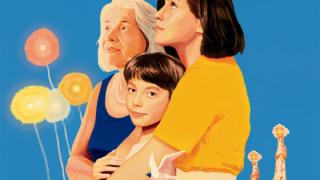 Local neighbourhoods for food sovereignty
Saturday at 12.00 p.m.
Dialogue where we present different community-based cooperativism proposals to strengthen food sovereignty in cities, providing a space to debate the need for change in distribution and consumption models: cooperative supermarkets, municipal markets, cooperative catering networks, shared kitchens and bakeries and decentralised logistics centres, among other changes.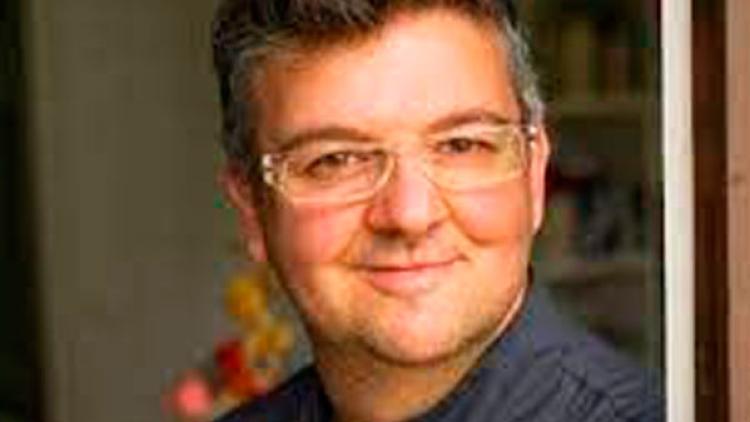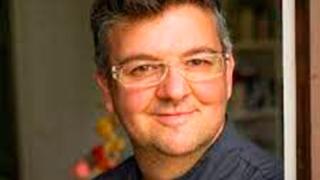 L'Arca de Nogué
Saturday from 12.30 to 1.00 p.m.
Pep Nogué's section of the programme El suplement on Catalunya Radio, L'arca de Nogué, will feature "Terra i gust" (Taste of the Land), the sustainable food fair. Live from Llosa de Sant Antoni.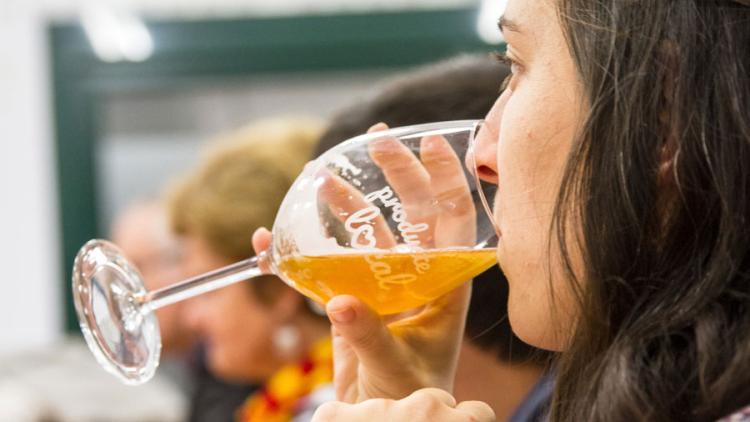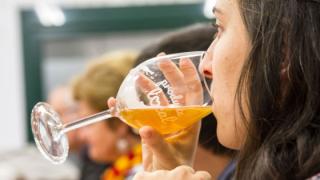 Wild fermentations. The brewer's terroir
Saturday at 2 p.m.
Fermentation is a basic step in brewing beer, with different genera and species of yeast resulting in different beers. The master brewer, Anton Sabariego, will explain the process to us.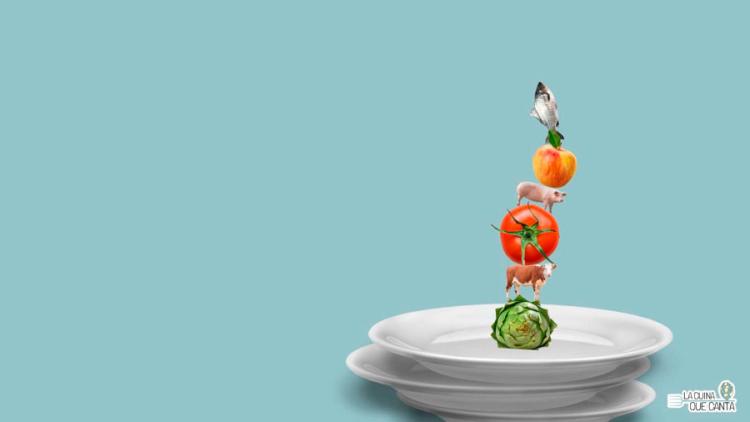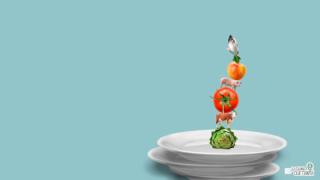 Healthy menu game
Saturday at 4.30 to 6.30 p.m.
A game with four weekly menus that can be enriched to make them healthier and more sustainable. Once the four participants have finished, we discuss their choices and explain the necessary changes. The participants can take their menus home and try them out; and if they get it right they can win a coin to taste the produce in the fair.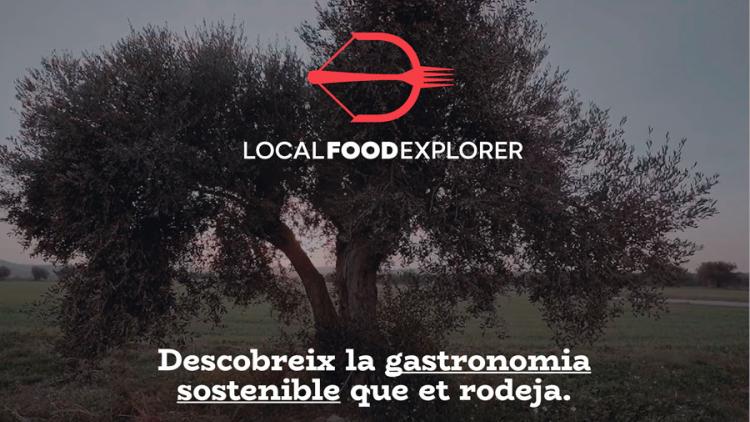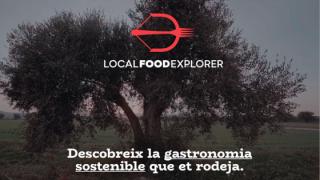 Discover the sustainable gastronomy around us
Saturday at 5 p.m.
Combined activity where a group of producers associated with a Local Food Explorer explain their unique product in 20 seconds and offer a tasting of it. Local producers who rediscover the essence of local gastronomy, exploring their produce to the full.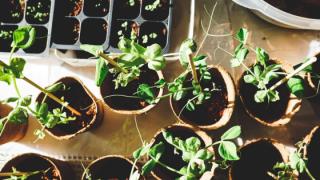 Let's grow vegetable seedlings!
Saturday at 5.30 p.m.
Workshop where you can learn to grow seedlings of seasonal vegetable varieties and then grow them on your balcony, window or vegetable garden. Organised by Dúnia, an organisation that co-funds local agro-ecological projects to transform the model of food production, distribution and consumption.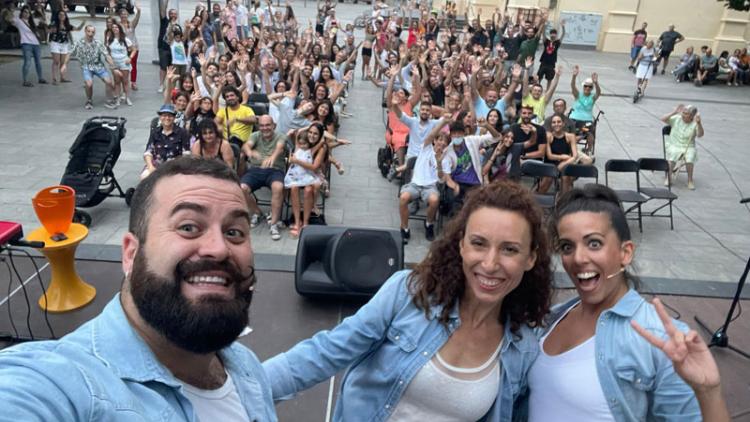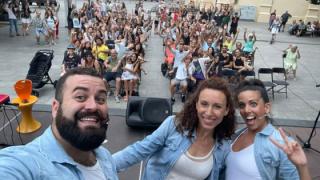 Improshow
Sunday from 17.00 to 18.00 h
Original, interactive comedy show, in which the actors take the stage without a script, and the audience decides what happens. At the start of the show, the spectators write a sentence on a card and the actors create different stories on stage.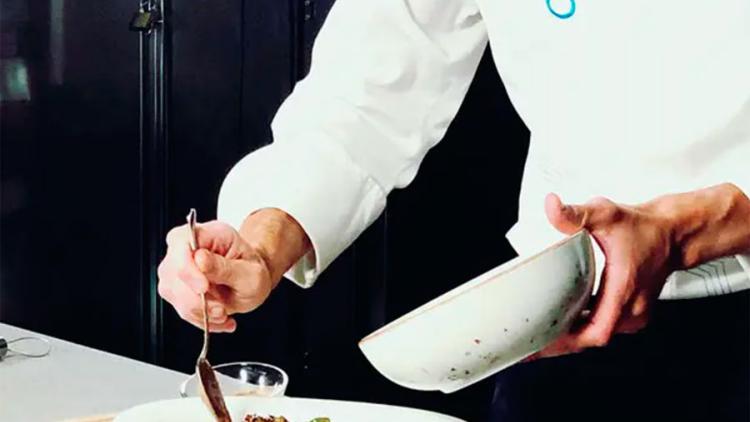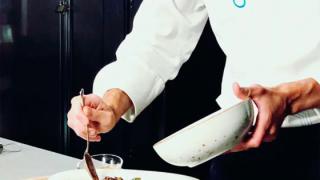 Has sustainability entered hospitality and catering schools?
Saturday at 7.00 p.m.
Food has an opportunity to become a driving force towards sustainability, making the most of its visibility as a key sector, from economic, social and environmental perspectives. The CETT's students will show us this with their showcooking.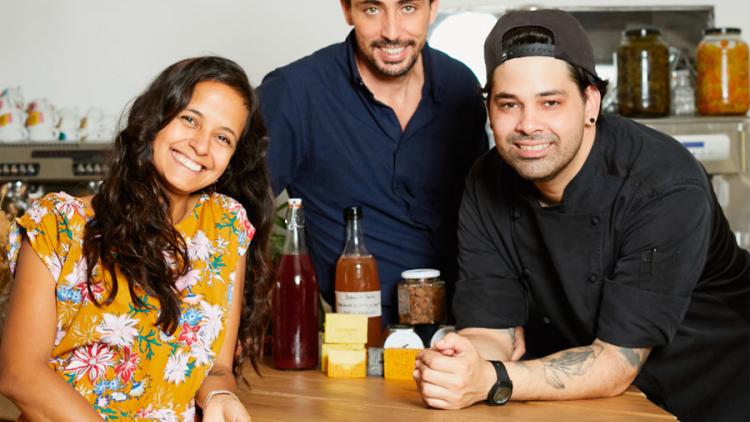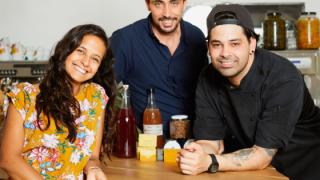 Collserola, biodiversity right next to Barcelona
Saturday at 7 p.m.
A cooking exhibition by the team from the Green Leka restaurant, who place importance on local bulk seasonal products, especially from the Collserola Nature Park, respecting animal welfare and coming from sustainable fishing and hunting, with a low environmental impact.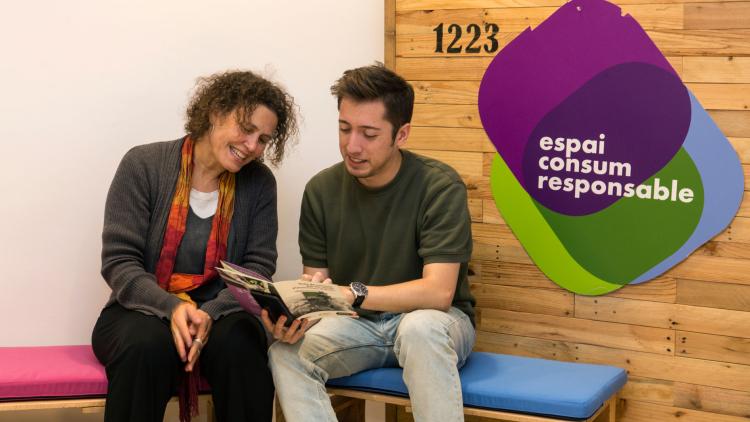 Meet the organisation: you'll be amazed!
Sunday from 12.00 to 2.30 p.m. and from 4.30 to 8.00 p.m.
Featuring the Responsible Consumption Space, Public Health Agency of Catalonia, Vida Sana Association, IrsiCaixa Health Living Lab, Coòpolis – Agro-ecological Transition and Consumption Circle, IAAC (FoodSHIFT 2030 project), Solucions Socials Sostenibles SCCL (Sustainable Social Solutions cooperative) Catering, and Botiga Bon Cor grocery shop.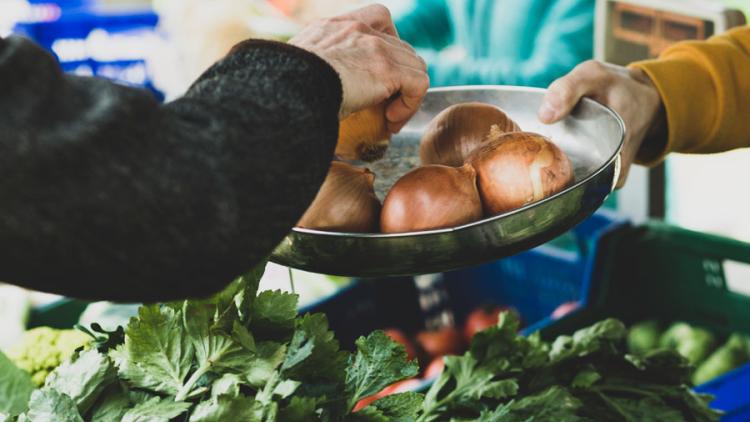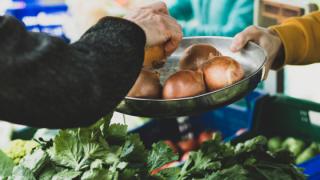 Tastings from the farmers' markets in Barcelona
Sunday at 12.00 p.m.
The Barcelona farmers' markets are spaces where the public can find local, seasonal organic products to prepare fresh, healthy food. Local producers will provide a selection of their produce for "Terra i gust" (A Taste of the Land).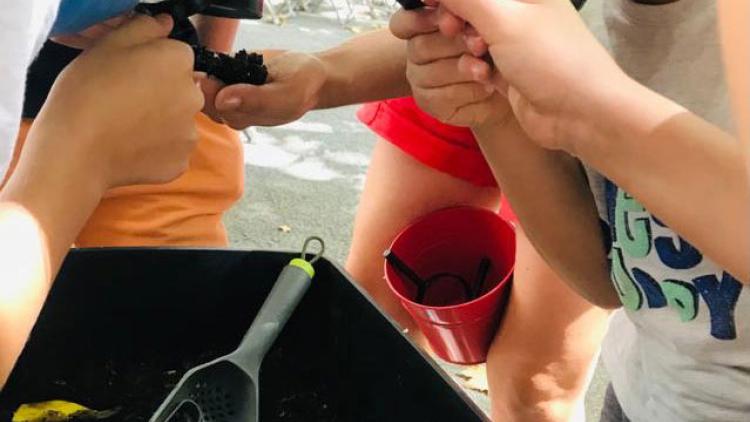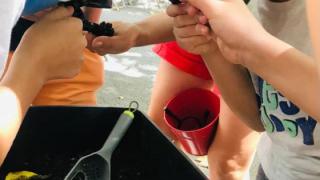 Shall we start composting?
Sunday from 1.00 to 2.00 p.m.
Participatory workshop for composting at home. The association Km0 accompanies the transition toward urban sustainability, exploring changes in habits and providing solutions to the problems of the organic material cycle, promoting transformation through composting communities.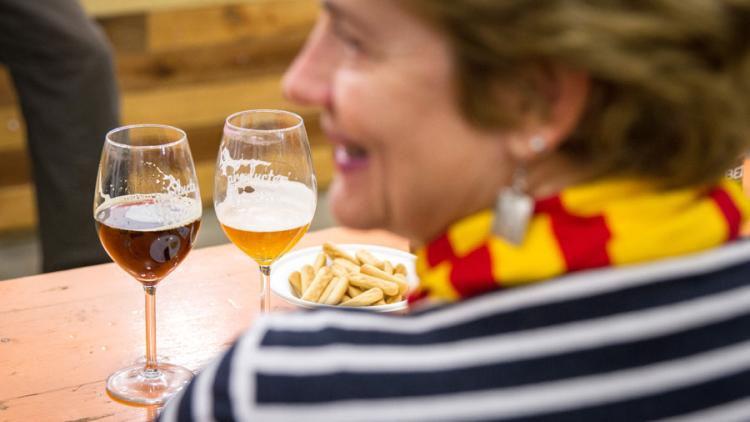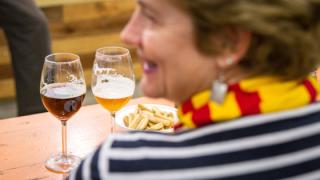 Cooperative craft brewery projects
Sunday at 2.00 p.m.
The Poblenou brewery, a cooperative project to spread the craft brewing culture, was the first brewery in Barcelona to produce organic craft beers. Jordi de Mier, master brewer at Cerveses JK, will explain the experience, after which there will be a beer tasting.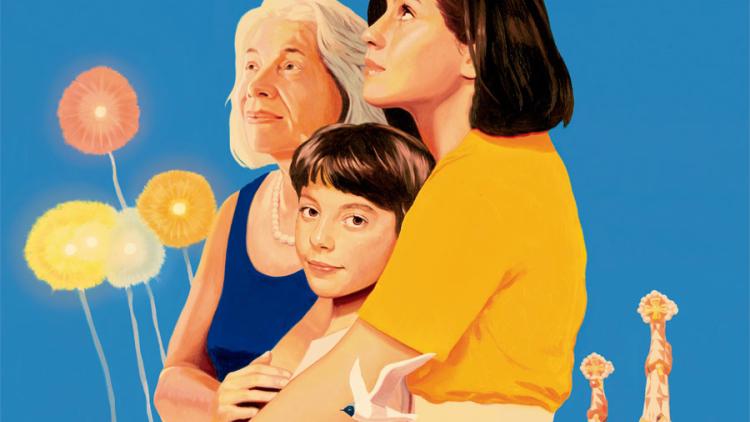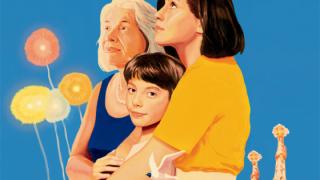 The sustainable goose race game
Sunday from 12.00 to 14.00 h and from 4.30 to 6.30 p.m.
Four teams compete to reach the end first. Each square on the race board proposes a simple test related to sustainability, which all the teams need to resolve to move forward. At the end, participants receive recognition for having learned about sustainable food. Organized by Solucions Socials Sostenibles SCCL.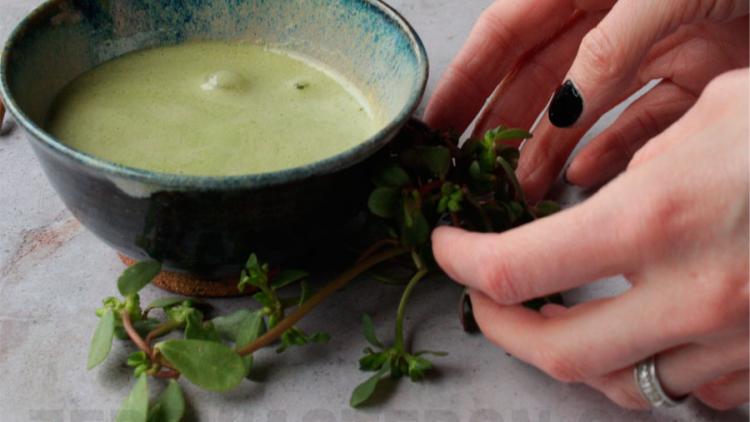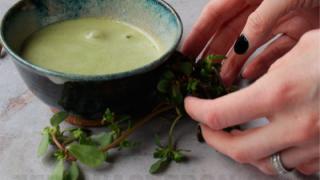 Let's make pesto sauce with wild flowers
Sunday at 4.30 p.m.
A workshop where we will talk about wild flowers, so-called "weeds", and learn to recognise the most common ones. We'll also prepare a delicious pesto-style sauce. Organised by Zero Waste Bcn.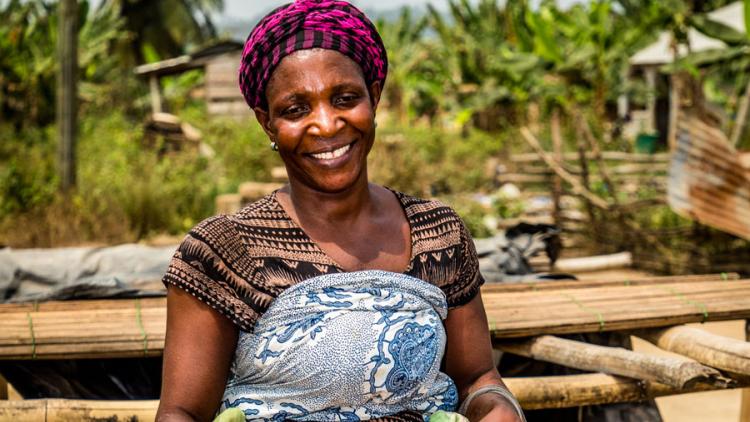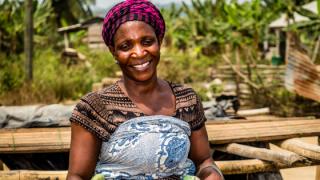 Five-senses tasting of free-trade chocolate
Sunday at 4.30 to 5.30 p.m.
Would you like to know where cacao comes from? Do you know what fair trade means? At this fair trade chocolate tasting we will find out about the origin of cacao and explain the importance of sourcing it from fair trade for family producers, product quality and the environment.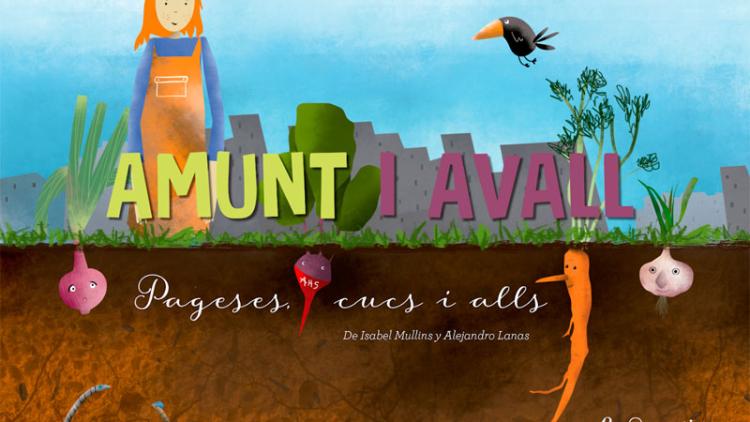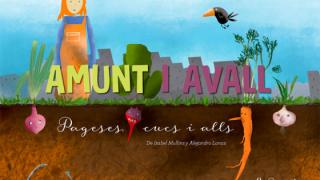 Amunt i avall: pageses, cucs i alls (Up and down: farmers, worms and garlic)
Sunday from 17.00 to 18.00 h
Starring farmer Jacinta, Amunt i avall, pageses cucs i alls is a journey full of surprises through the wonderful mysteries of the soil, where we learn that its health is also our health.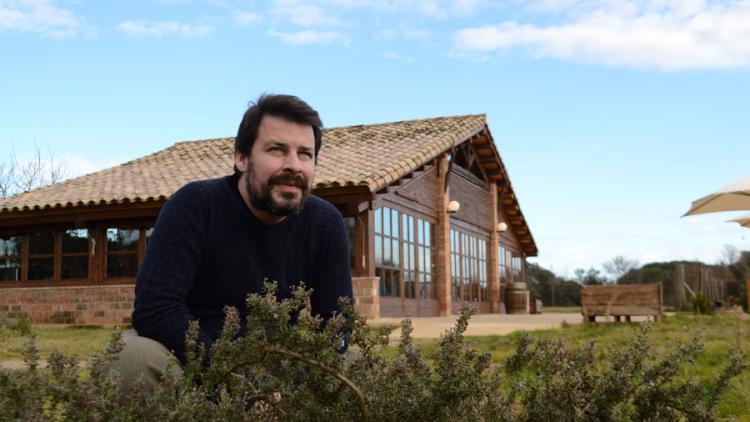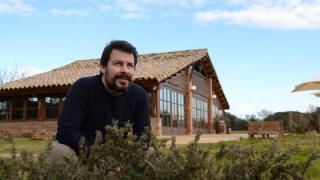 The Seasonal Menu in restaurants
Sunday at 6.00 p.m.
Cooking exhibition where the Slow Food chef Sergi will demonstrate that sustainable cuisine is possible. In 2021, as the World Capital of Sustainable Food, Barcelona and the AMB promoted the Seasonal Menu, in which restaurants throughout the city and surrounding towns offered set menus and dishes based on the principles of sustainable, seasonal food.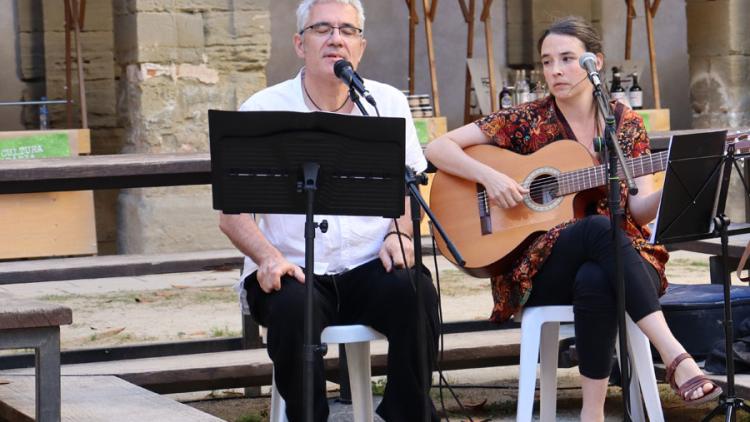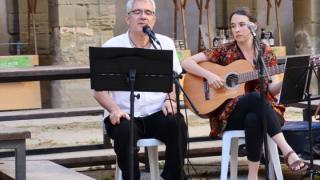 DesCivilización
Sunday at 7.00 p.m.
Will Western capitalist civilization disappear? Is the end of life on the planet likely or certain? What sort of future awaits us? Sílvia Tomàs and Gustavo Duch answer these questions in their recital DesCivilización: és temps de poesia.
What will you be able to sample there?
This gastronomy activity offers you the chance to sample a wide range of products, dishes, tapas and drinks, made with organic, local and seasonal ingredients. These are eating options which look after the health of the planet without overlooking the pleasure of good food. 
Imatge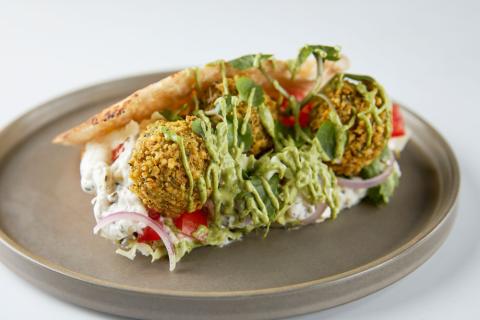 Falafel, herb tahina and tzatziki | BISTROT LEVANTE
Chick pea falafel with herb tahina, tzatziki sauce and cabbage confit. Options: vegetarian - vegan option without tzatziki. Allergens: gluten, milk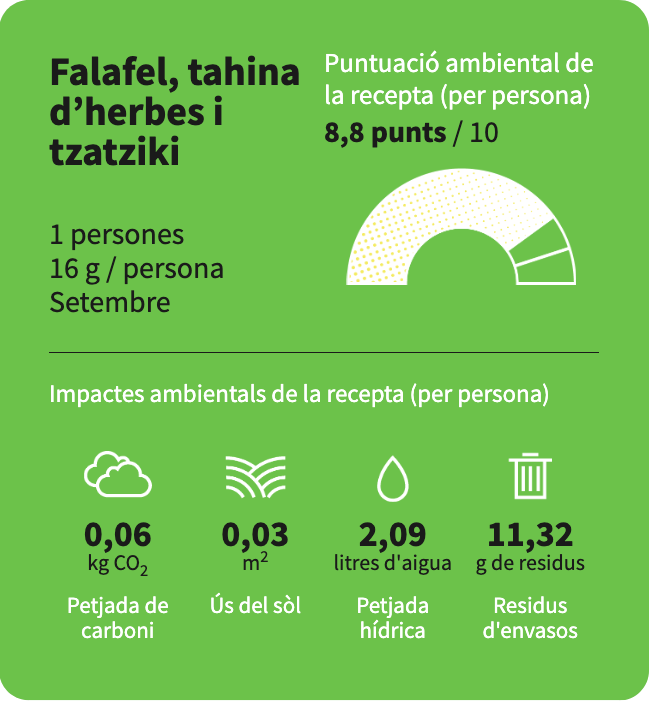 Imatge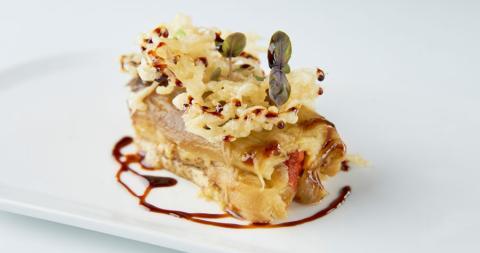 Mallorcan panalena  | CASA AMÀLIA 1950
Grilled Can Fisas aubergine, Cal Rovira sobrassada sausage, crunchy tempura and Paquita del Perelló walnut honey (Tarragona).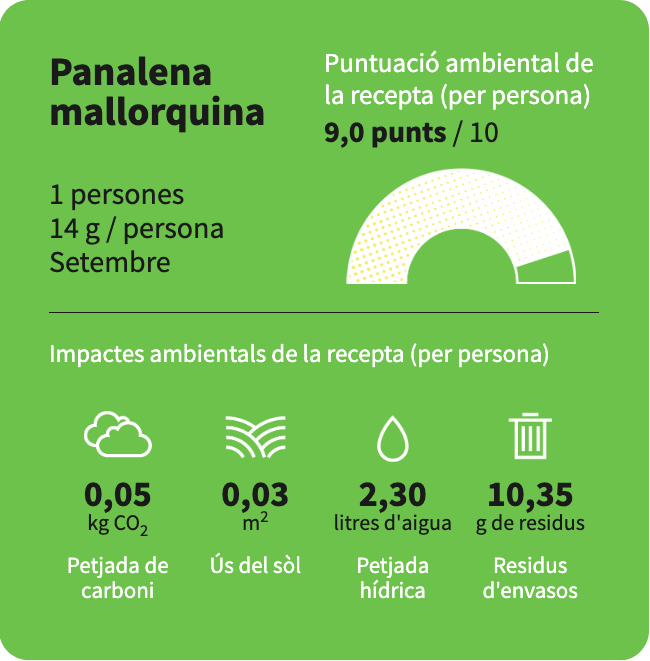 Imatge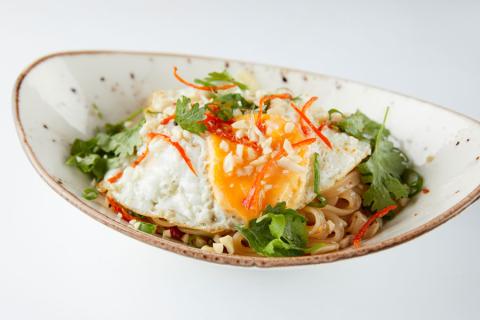 Pad thai with eco fried egg | CASA XICA
Pad thai with organic vegetables and organic fried egg (vegetarian option). Allergens: peanuts, soya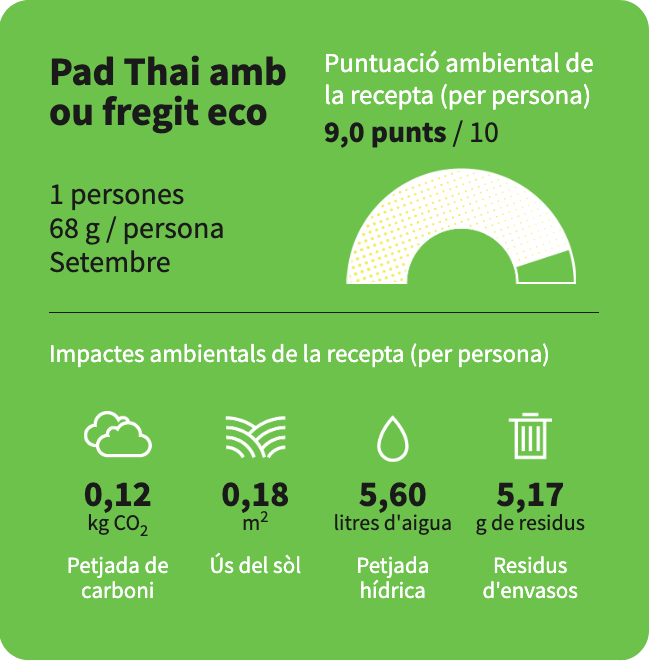 Imatge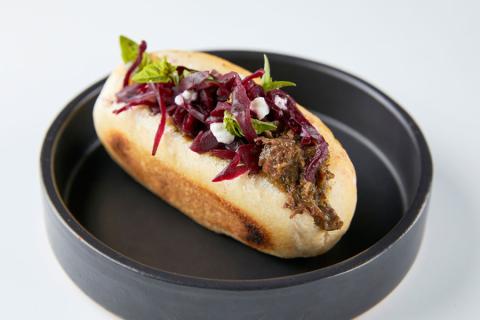 Pork cheek, mascarpone and cabbage sandwich | CONTRACORRENT
A sandwich containing pulled beef cheek, mascarpone cheese, gremolata and fermented cabbage. Allergens. gluten, fish, milk, celery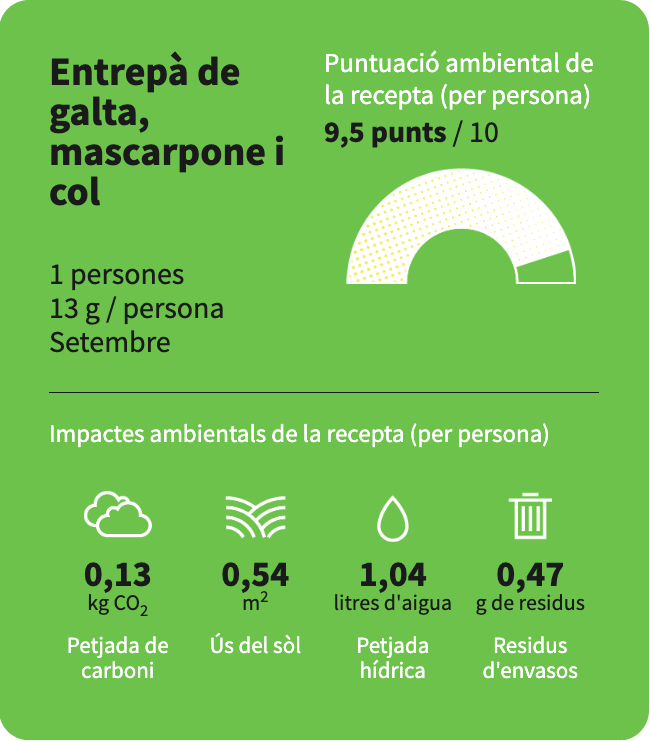 Imatge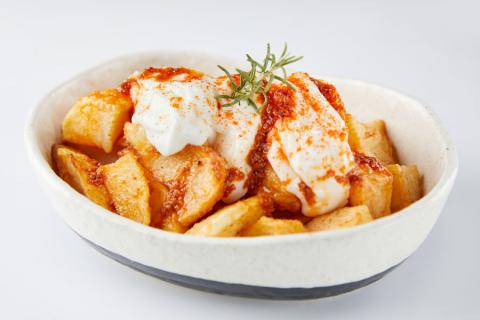 El Filete spicy potatoes | EL FILETE RUSO
Hand-cut spicy potatoes with garlic and mayonnaise sauce and spicy oil. Vegetarian option - gluten-free. Allergens: lactose, garlic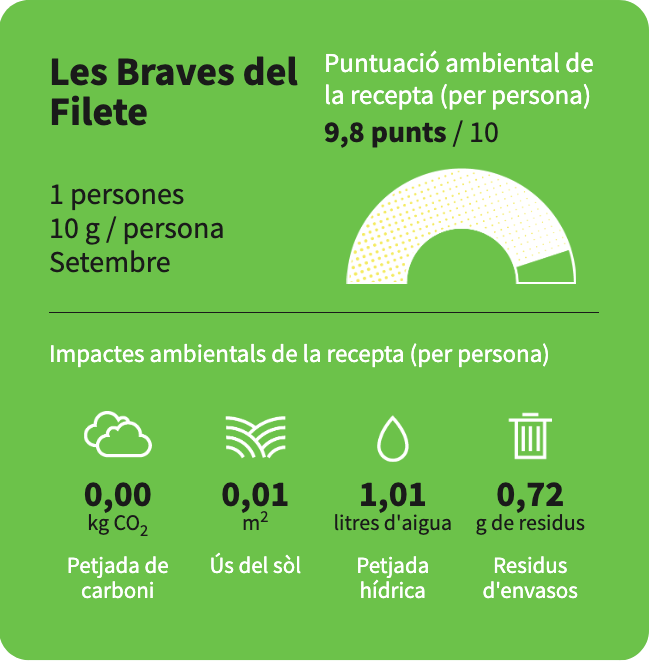 Imatge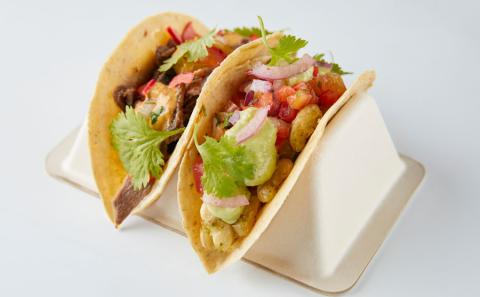 Taco duet by Green Leka | GREEN LEKA
Goat, chimichurri mayonnaise and pickled radish taco / ganxet beans and guasacaca sauce taco. Allergens: egg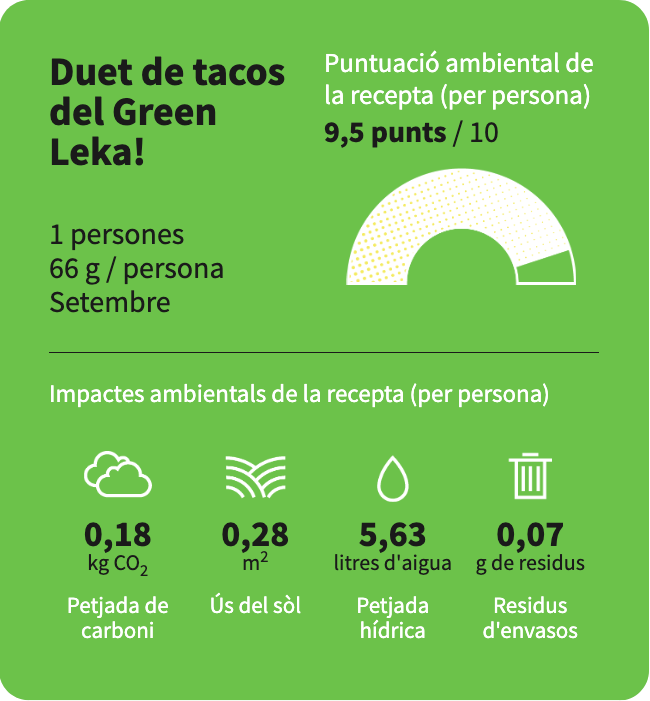 Imatge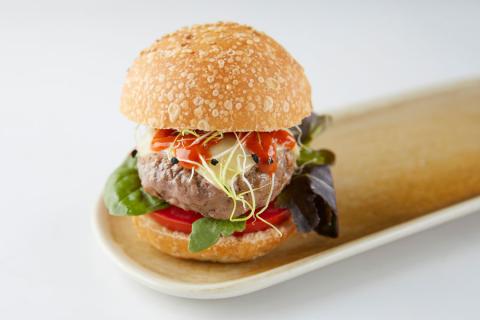 Heisenberg hamburger made from organic beef | HAPPY FOODS
Hamburger made from organic female beef using the finest cuts in the Pyrenees, with bread made by Jordi Morera, Emmental cheese, sweet shoots, tomato confit, onion confit, leak sprouts and special Heisenberg sauce. Allergens: gluten, sesame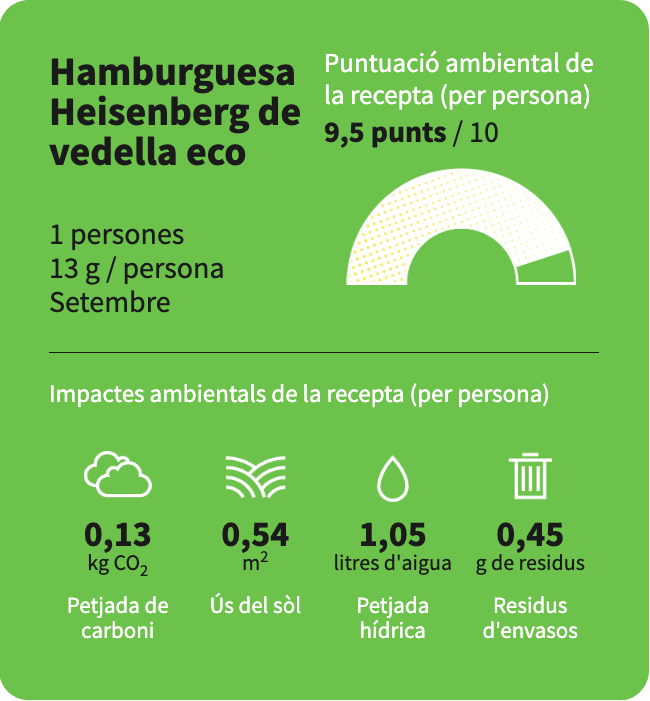 Imatge
Moroccan bread with sliced, roasted vegetables marinated with olive oil, romesco sauce and goat's cheese | MESCLADÍS
Home-made bread, made with organic flour, vegetables from El Tros d'Ordal and goat's cheese from Mas Claperol. Vegetarian (vegan option without the cheese). Allergens:  gluten, lactose, nuts.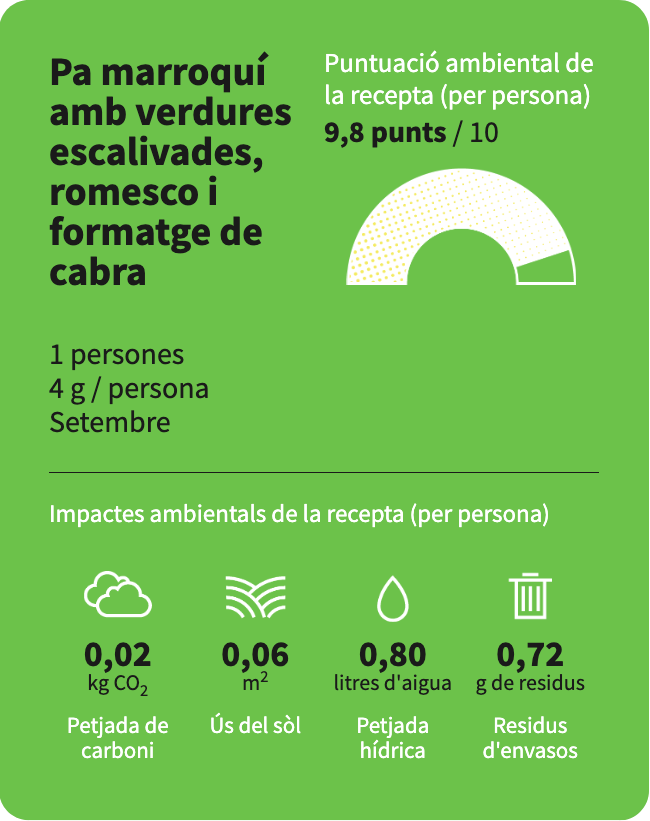 Imatge
Leeks with Ravigote sauce | MONOCROM
Slow-cooked leeks with Ravigote sauce. Vegetarian. Allergens: egg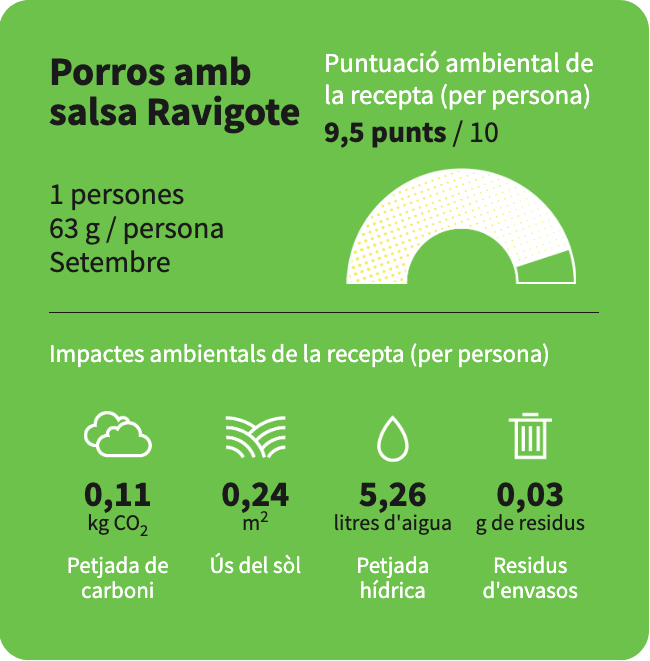 Imatge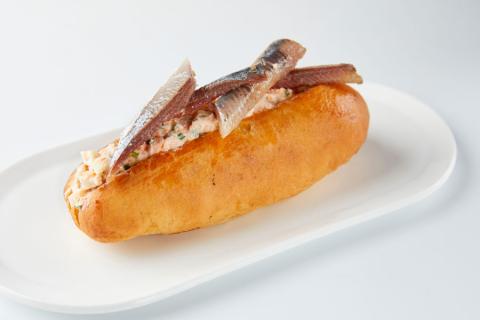 Surf and turf brioche bun | PAPAGAYO
Brioche bread with sardines, lobster and seasonal vegetables. Allergens: gluten, lactose, fish, seafood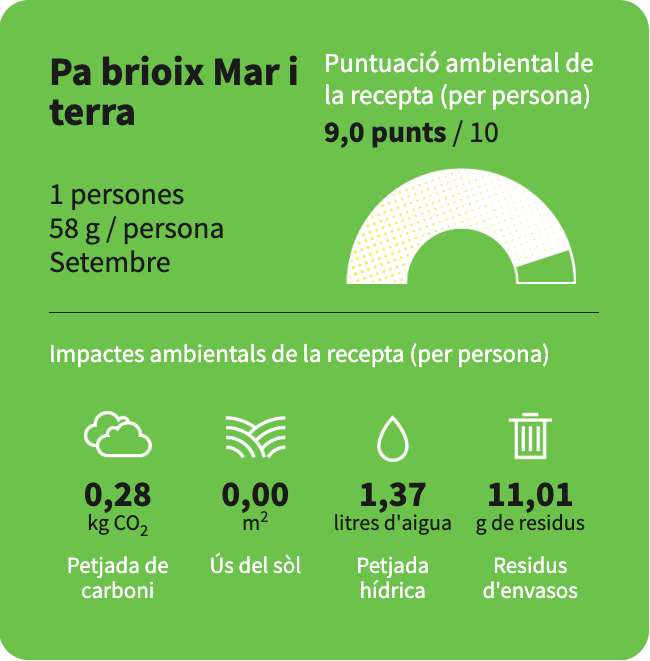 Imatge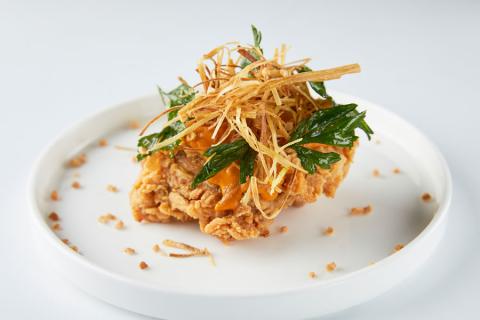 Valls chicken | PIEL DE GALLINA
Fried free-range chicken, romesco sauce, fried leaks, parsley and crunchy Reus hazelnuts. Allergens: gluten, nuts, sulphites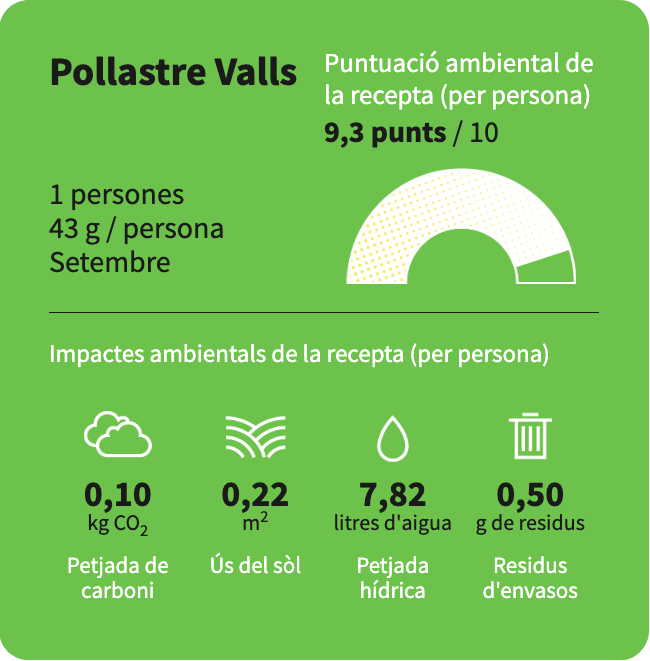 Imatge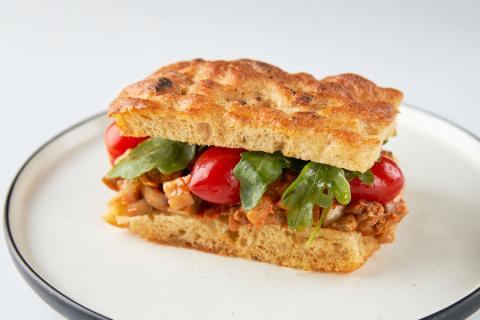 White aubergine focaccia and roast pepper sauce | RASOTERRA
Home-made focaccia stuffed with baked white aubergine, cream of roast peppers, fermented cherry tomatoes and rocket. Vegan - Allergens: gluten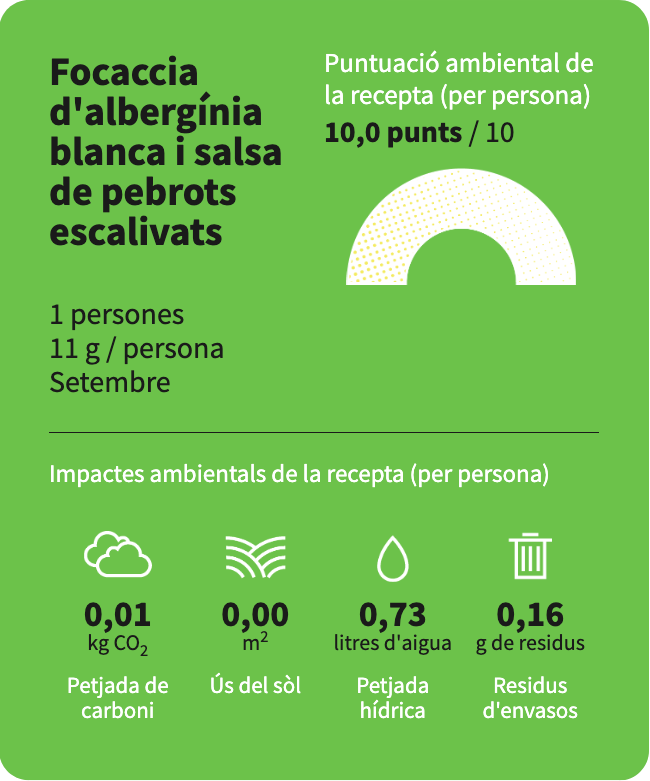 Imatge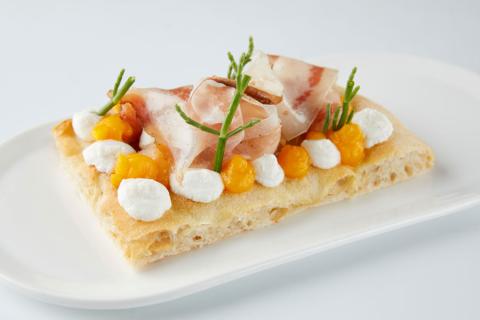 Pinsa romana | XEMEI
Pinsa romana with courgette, ricotta and bacon. Allergens: gluten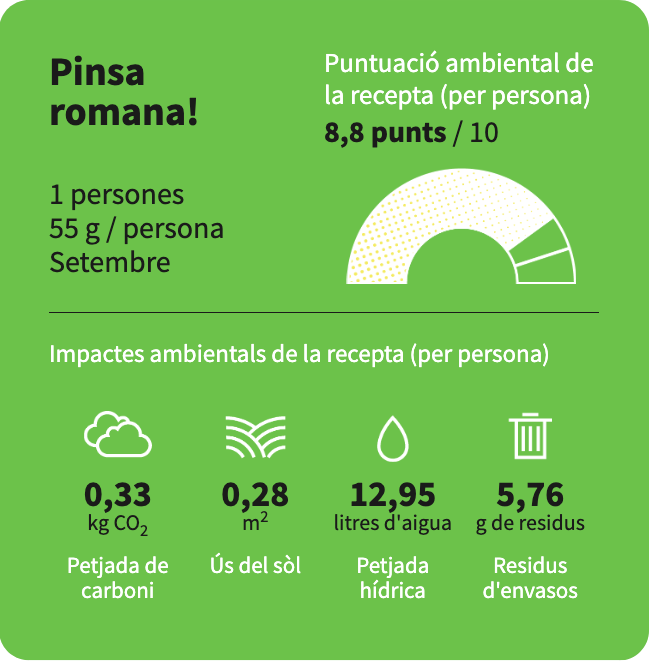 Imatge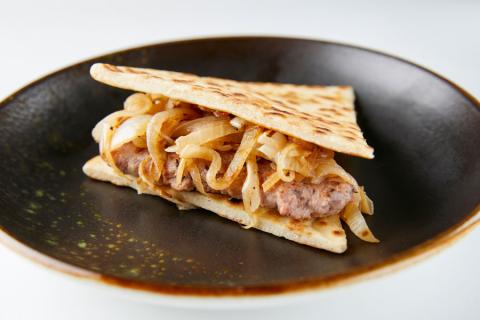 Griddled piadina, Catalan botifarra de perol sausage and spring onion | ZAZA, CUINA I VI
Griddled artisan piadina, Can Rovira botifarra de perol sausage and Can Frisas spring onion. Allergens: gluten, lactose
Imatge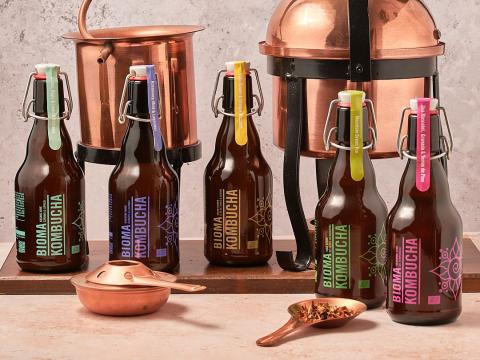 Local organic drinks 
Try l'Olivera Cooperativa organic local wines, Bioma Kombutxa and craft beer brewed by Kibus, L'estupenda, La cervesera del Poblenou, Les Clandestines de Montferri, thanks to Barcelona Beer Festival.
Imatge
The Mercat de la Terra producers 
Espigoladors: offering a taste of their products made from reused food. Cal Fusteret: a taste of their organic meat and meat products. Pinullet Quesería Urbana: a taste of cheeses made from organic cow's milk. Col·lectiu XOOC : a taste of oils produced by L'Olivera, Degustus and Peccatum7.
What can you listen to there?
The "Terra i gust" stage will be hosting musical performances for all times of the day. At midday there's music for enjoying a vermouth in the open air, and in the evening, more powerful rhythms to get you dancing, such as funky-jazz and rock'n'roll.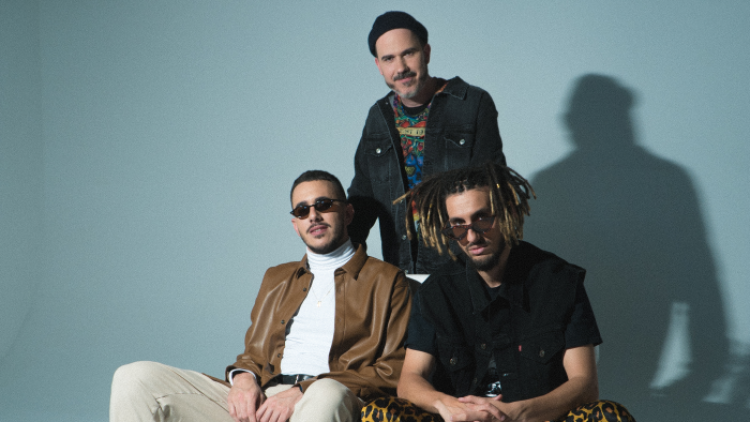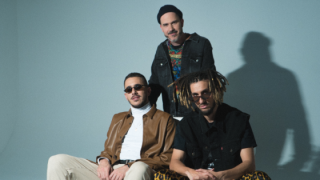 Big Menú
Friday 23. From 10.00 to 11.30 p.m.
This Barcelona band will put on a show that will make you dance till you drop. They cook up their music by mixing elements of jazz, hip-hop and R&B, filling it with a sound full of energy and rhythm, laced with humour and sarcasm.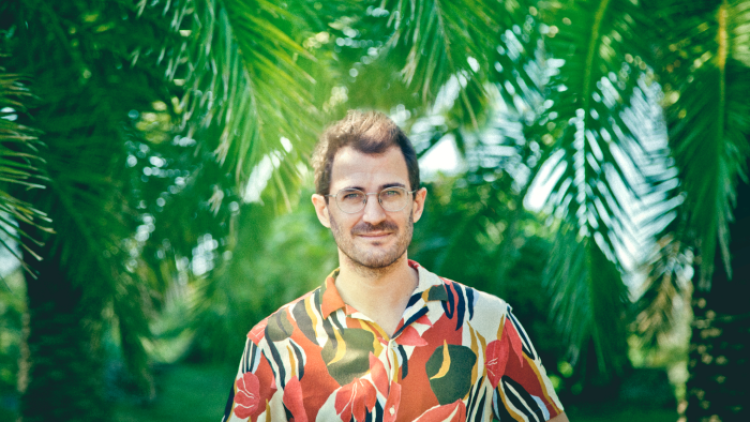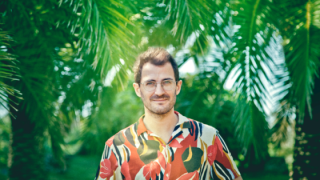 Guillem Roma and Alessio Arena
Saturday 24. From 1.00 to 2.30 p.m.
Sounds of the Mediterranean, Balkans and Latin America come together in this fresh, original music, free of labels and standard formulas, by Guille Roma, who will once again work on a number of songs with Alessio, the Napolitan musician and writer.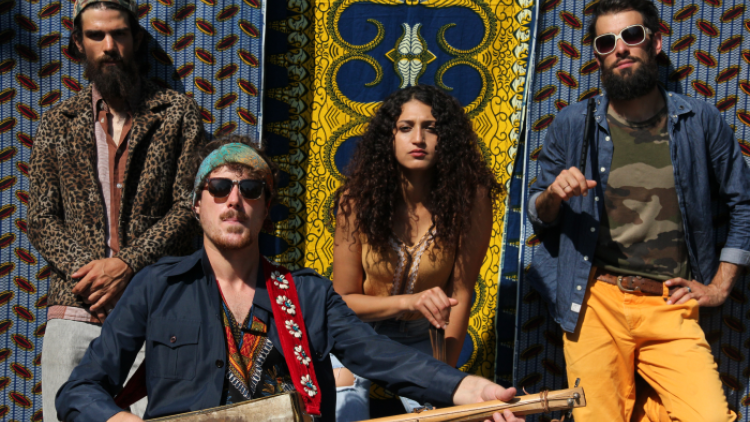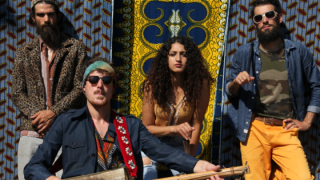 Bab L'Bluz: Nayda!
Saturday 24. From 10.00 to 11.30 p.m.
If you combine classic gnawa beats with Berber music from the Moroccan Atlas mountains and a touch of funk and psychedelic rock, then you will have found the musical recipe (often called Maghreb acid blues) that has made this band of French and Moroccan musicians famous.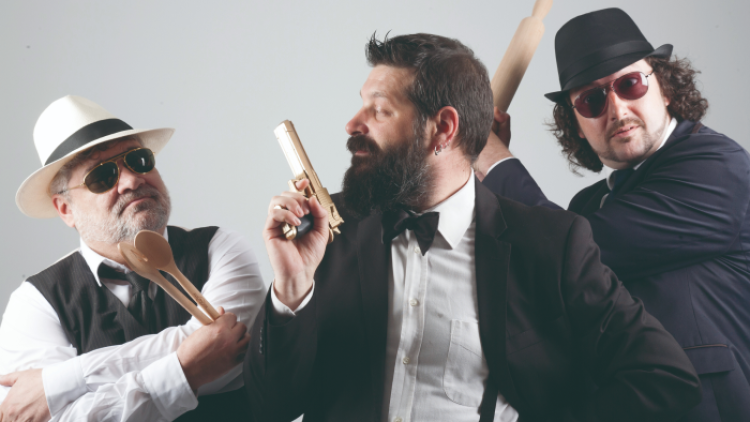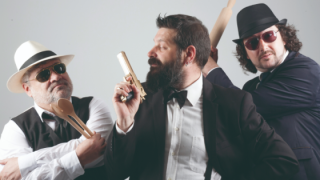 Rivolta
Sunday 25. From 1.00 to 2.30 p.m.
The three musicians accompanying us are Italians from Barcelona. They revive immortal classics from the music of their country, especially songs from the 1950s and 60s in performances filled with good humour, interaction with the audience and the best Italian-style swing.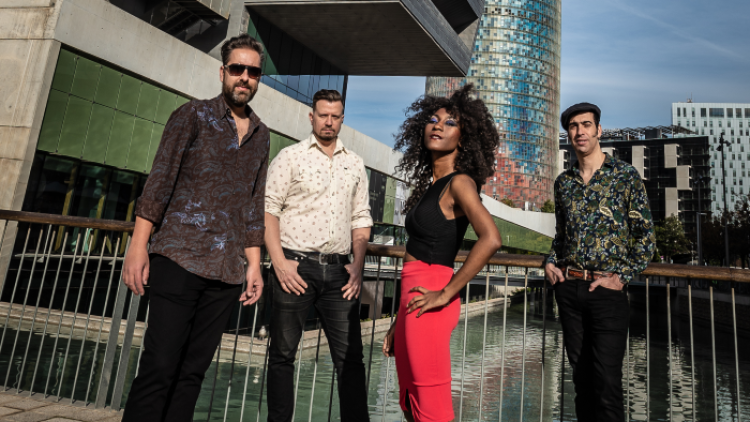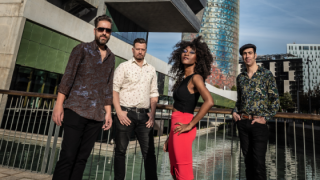 Koko-Jean & The Tonics
Sunday 25. From 10.00 to 11.30 p.m.
This band is ready to hit the stage with its powerful, striking brand of rock-soul. Come and hear them play Shaken & Stirred, their 12-song album, which has the reviewers on cloud nine, and includes both new compositions and the odd cover version.
Why is "Terra i Gust" sustainable
GASTRONOMY
The food and drink offered at "Terra i gust" is made from seasonal, local and organic products.
SMALL PRODUCERS
We are committed to local agriculture and the conservation of the territory as a distinctive feature, and we promote small local producers who are committed to their environment and provide them with support.
WE FOSTER THE LOCAL ECONOMY
Our collaborators and external services (web, design, photography, etc.) are self-employed individuals and small SMEs from the local area. 
REDUCING THE USE OF PLASTIC MATERIALS AT THE FAIR
Some 90% of the graphic material at the fair is printed on recycled cardboard, and we have cut down on the use of plastic, replacing it with a material which besides being recycled, also enables recycling.
FURNITURE
The furniture is made from recovered wood; we avoid the use of plastic as far as possible.