Educational projects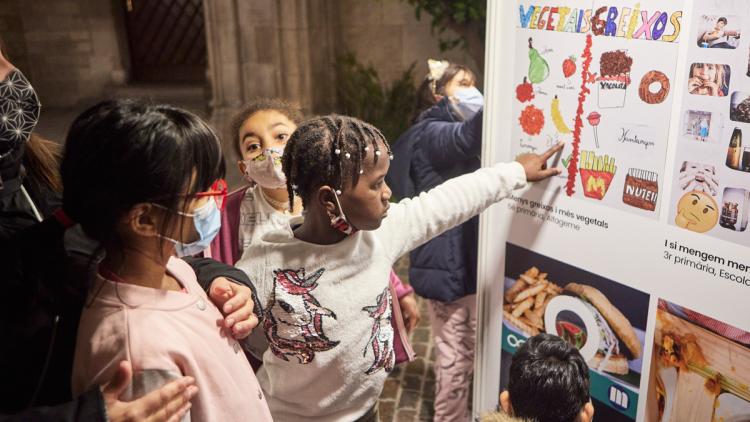 In order to transform the food system, it is essential to foster far-reaching cultural change, and above all to influence the food education of future generations. To this end, educational projects have been launched to introduce sustainable food into the Centre's educational projects.
There are also other projects underway in different departments of Barcelona City Council that focus on food education for children, such as the educational programmes on food and health run by the Barcelona Public Health Agency, Learning and Service programmes on sustainable food, school visits to municipal markets organised by the Municipal Institute of Markets, and school visits to Mercabarna.
Click on this link to have a look at the educational projects carried out within the framework of the World Capital of Sustainable Food 2021.