Urban agriculture
Note for screen reader users. This gallery shows two elements simultaneously, which can be images or videos. Use the controls to show the previous or the next element.
How is urban agriculture encouraged in Barcelona?
For a while now, municipal policies in Barcelona have been promoting organic agriculture in urban and peri-urban spaces and refuge spaces for biodiversity. The Greenery and Biodiversity Plan for 2020, launched back in 2013, already foresaw how the city's allotments contribute to biodiversity, which is why it envisions 'promoting organic agriculture in urban and peri-urban areas' (initiative 4.8) and 'designing and implementing a programme of accessible neighbourhood-run flower and vegetable gardens' (initiative 9.7).
Urban agriculture is promoted as a healthy, social, community-led practice for the city's residents. It is a window to the countryside that raises awareness of agricultural principles, improves physical and mental health, and builds community.
Anyone can get involved in agriculture, whether young or old, professional or amateur. This is exactly what happens in the city's allotments, municipal or self-managed community gardens and allotments, and on the terraces and balconies of public and private buildings.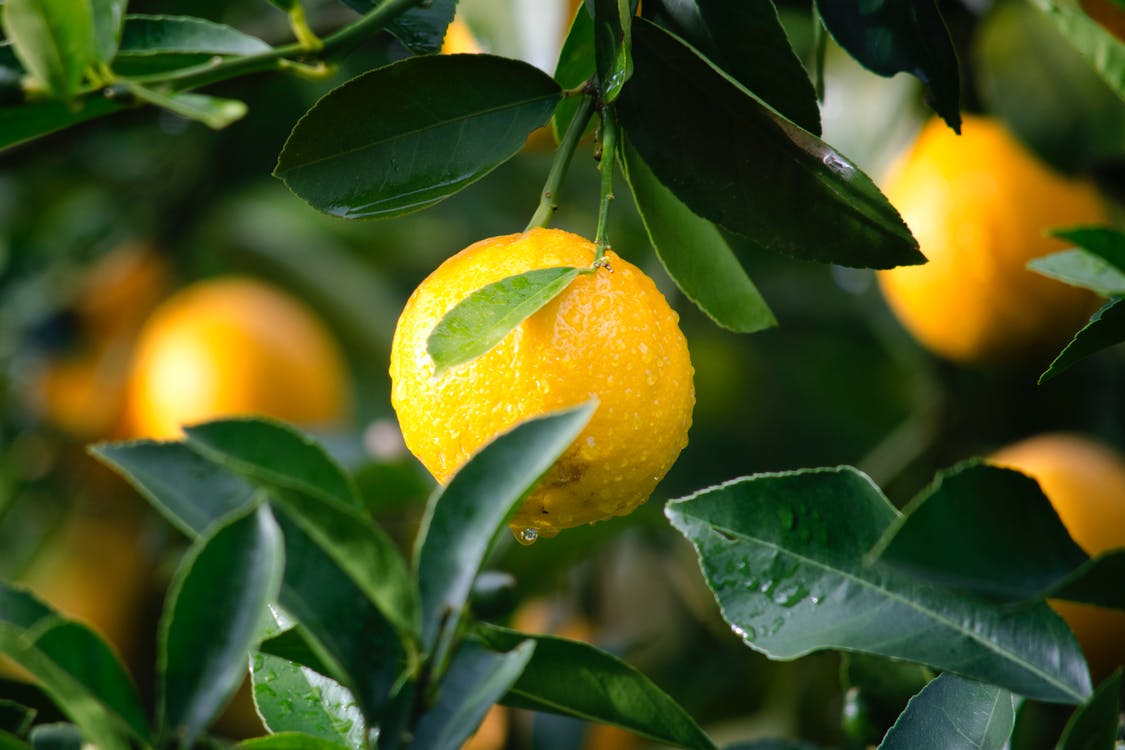 In addition, although the cultivated land in the city is minimal, the local government is supporting the preservation of the city's few productive agricultural spaces that have survived to the present day, such as Can Calopa, Can Carlets and La Ponderosa, and aims to put the community of farmers who feed Barcelona in the spotlight.
Here at Barcelona City Council, we want to call for shared responsibility in looking after nature and urban agriculture, and we encourage you to create school or community allotments and gardens, get involved in municipal allotments as users or as part of organisations, promote ecological agriculture in urban and peri-urban areas, and create green balconies, terraces, roof terraces, roofs and courtyards.
At the end of 2020...
Imatge

school allotments
Imatge

urban allotments for community use or social organisations
Imatge
users of 15 municipal urban allotments
Imatge

organisations using 15 municipal urban allotments
Helping urban agriculture grow
Through its Urban Agriculture Strategy (EAU), the Area of Urban Ecology plans the action needed to improve and expand the agricultural land in the city with an agroecological model. These allotments are intended to maximise environmental and social services, and increase the presence of nature in the city for the benefit of people, health and biodiversity conservation. The vision for 10 years from now is one of an eco-friendly, healthy, resilient city, whose citizens are involved in the management of its allotments and promoting agroecology and food sovereignty.
The main values guiding the strategy are: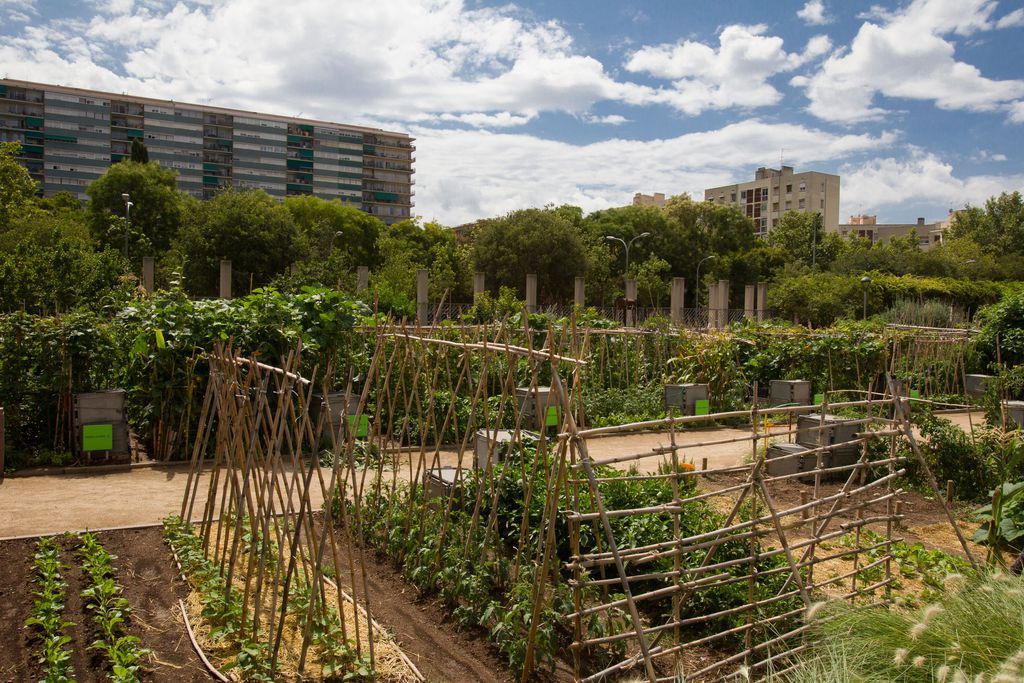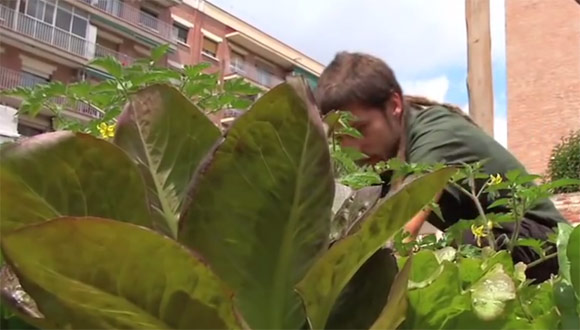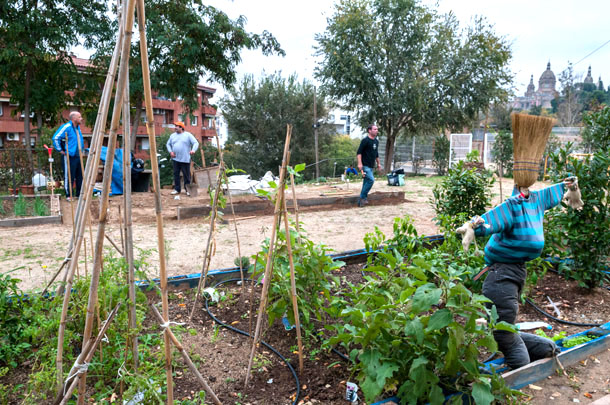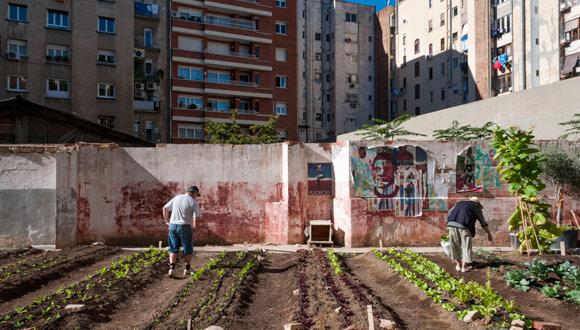 More information
Related projects