Do you need funding for your sustainable food project?
Note for screen reader users. This gallery shows two elements simultaneously, which can be images or videos. Use the controls to show the previous or the next element.
The connection between the countryside and the city – which encourages consumption of local, organic food for a healthier, more sustainable lifestyle – is essential for sustainable food projects to grow and thrive.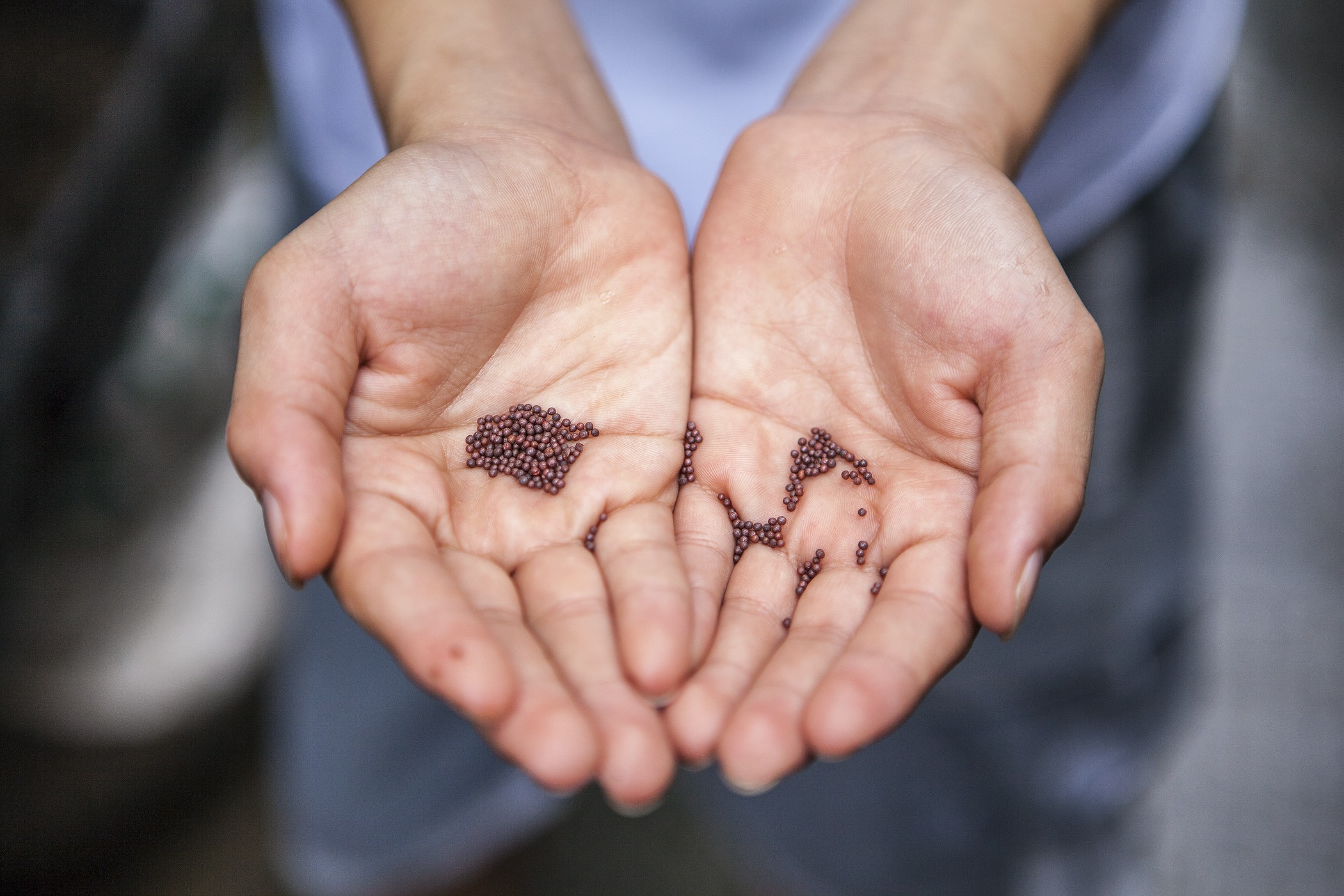 Grants for sustainable food projects
Barcelona City Council is offering various grants to promote sustainable food.
These include the 'Impulsem el que fas' [We promote what you do] programme, which offers grants of up to 80% for projects that activate neighbourhood economies and has specific options for funding sustainable agri-food models and responsible consumption, and the Climate Grants, which incentivise projects with sustainable food at their core that promote the fight against the climate emergency.
Advice
Barcelona Activa offers technical advice, entrepreneurship programmes, and an expert business funding advice service. In addition, Barcelona Activa has specialised in the social and solidarity economy, a booming, socially responsible sector that values and is based on healthy, sustainable food.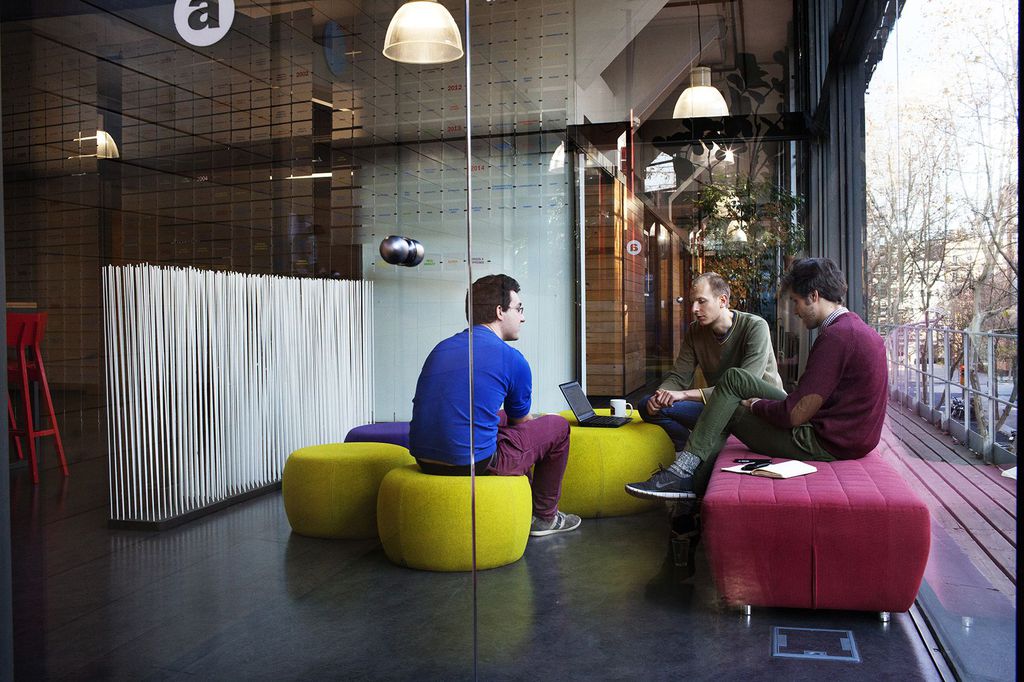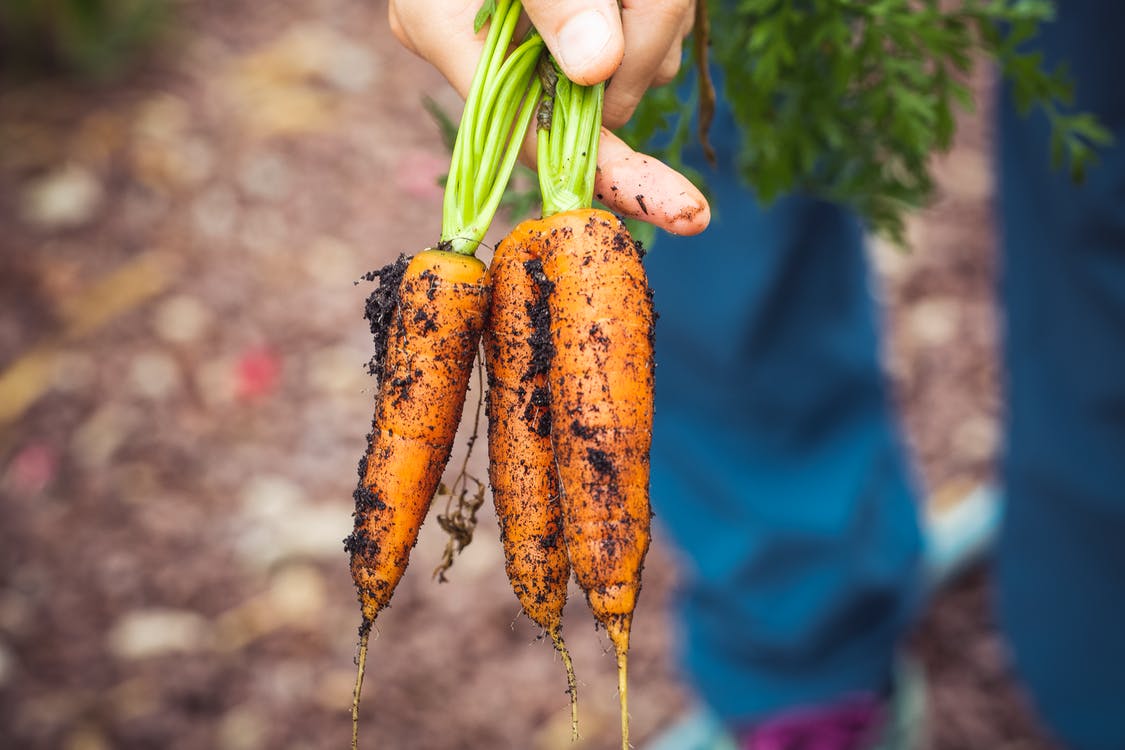 Local Agri-food Exchange Centre
Various organisations and public administrations in Barcelona are striving to promote initiatives that support the sale and distribution of local food produce. One of them is the newly created Local Agri-food Exchange Centre (CIAP), a logistical and commercial platform designed to improve logistics for local producers and traders. Its aim is to facilitate food distribution and bring producers and consumers together on a local and regional scale.
Sustainable public procurement