Imatge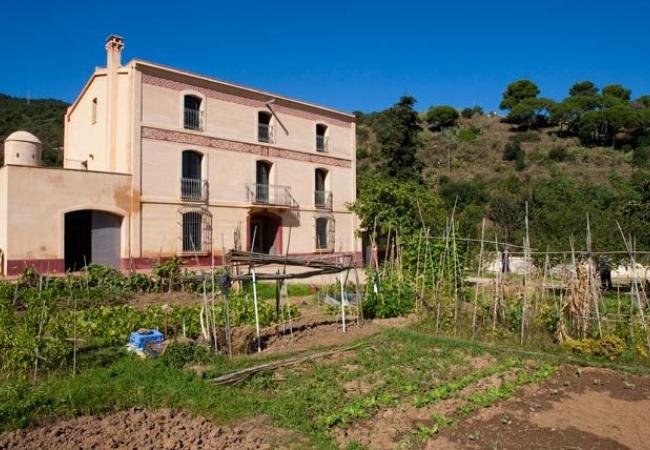 Let's plant traditional varieties
October 17th from 10.00 to 12.00 H. The activity starts every 25 minutes, lasting 15-20 minutes per shift.
On-site, with a reservation. With capacity controls
Transplant varieties of recovered local vegetables, take them home and plant the seeds from the Can Soler store there too!
In addition, you will learn about the agro-ecological and social inclusion project of the Fundació Els Tres Turons.
The activity will take place from 10:00 to 12:00 every 25 minutes. Each turn will last between 15 and 20 minutes. Not to be missed!
Other collaborating entities:
Área d'Ecologia Urbana de l'Ajuntament de Barcelona