Imatge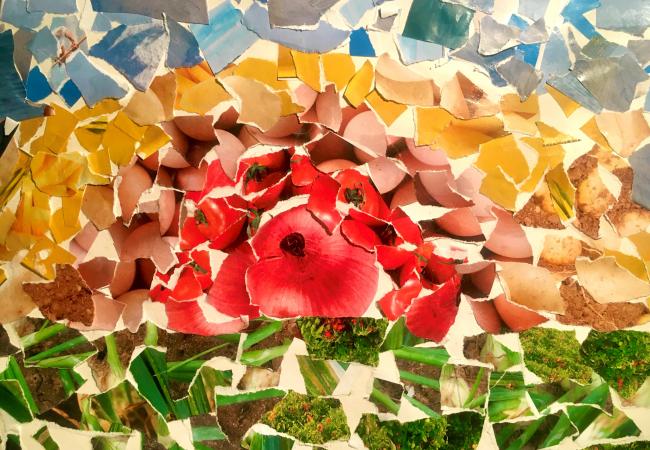 Food landscapes. What if we learned at a very young age where the food we eat comes from?
14-24 October, all day
Sustainable Food Week Social Media
Exhibition in social media and screens of municipal markets
In order to spark an interest in local and seasonal cuisine among the younger generations, an activity designed for kids was carried out, which consisted of creating a piece of artwork about the origins of food.
Through a fun and creative activity, based on the collage technique, boys and girls from the Barcelona Metropolitan Area created a set of landscapes from the ingredients used to make different recipes. A collective imaginary, which introduced young children, in a playful, experimental and creative way, to the knowledge about our gastronomic culture, and at the same time, taught them the value of a healthy and sustainable diet.
The art work can be seen on the Sustainable Food Week social media and also on the different screens set up at the different municipal markets.
 
Idea and concept: curation team for the Sustainable Food Citizen Week.
With the collaboration of Marta de los Pájaros and Fundesplai.