Imatge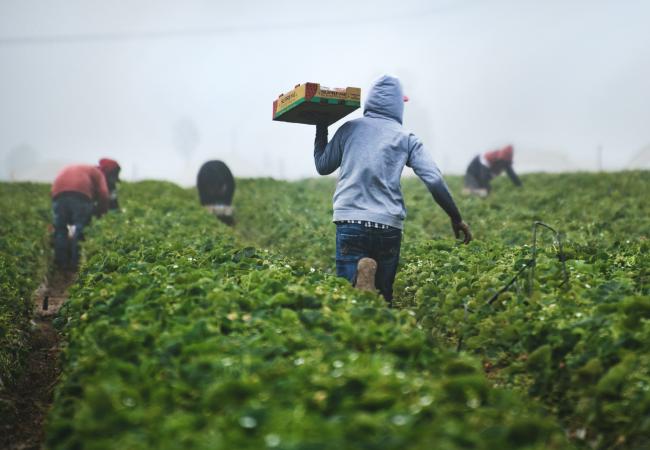 Food and social justice. How to make the transition toward food sovereignty
October 17th - 12.00 H
On-site with maximum capacity
This debate forum will be centred around social rights as they relate to food. How can we transition towards a model that respects them?
The right to food is a basic right to be able to live, and it is linked to many other social rights. Currently, however, the food supply model is socially unsustainable, as it does not guarantee access to adequate food for all, and at the same time, it leads to a violation of rights.
In this discussion forum, different people involved in the agricultural world will talk about their experiences, the violations of rights that occur at the source, but also throughout the entire food chain, and the global impacts of the industrial food system. In addition, emphasis will be placed on possible alternatives to the globalised food system, and on how to make the transition, both in the field and in the city, to move towards food sovereignty with gender justice.