Imatge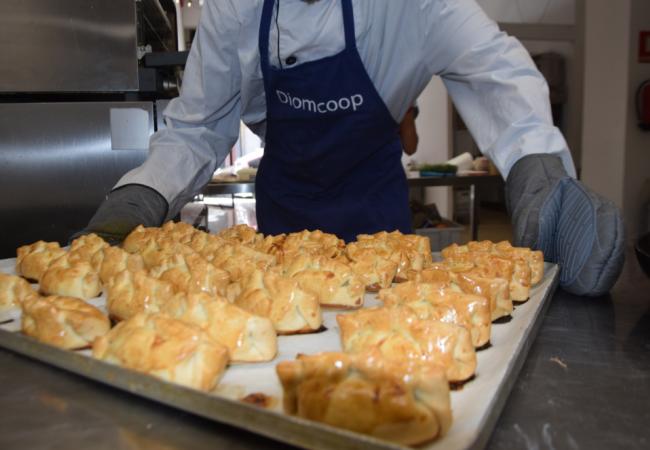 Culinary experience: awareness-raising and transformation towards other consumer and food models, through gastronomy
October 17th - 14.30 H
On-site, with prior booking.
Through the preparation of typical Senegalese dishes, we explain the situation of that country's fishing industry, and emphasise the need to create other models of responsible consumerism in regard to the environment and people.
The menu will be:
- 2 wraps (vegetables or chicken)
- Rice
- Juice(Bissap o Ginger)
- 2 begnes
We hereby inform you that we cannot guarantee that the meals served during this event are free of substances that may cause some type of allergy or food intolerance.