Imatge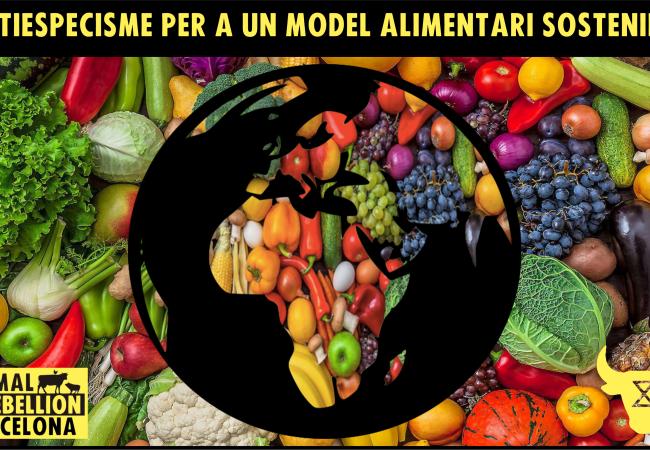 Anti-speciesism for a sustainable food model
October 17th - 12.30 H
On-site, with a reservation. With capacity controls.
Animal Rebellion is an international movement calling for a transition to a fair and sustainable, plant-based food system in order to stop the mass extinction of species, alleviate the worst effects of the climate emergency, ensure justice for animals and prevent the climatic and eco-social collapse of our planet.
The animal industry is one of the main causes of global warming and therefore of climate change.
We demand that governments and institutions tell the truth and act now!
Organizing entity:
Animal Rebellion Barcelona