For a sustainable food system. Let's act!
Note for screen reader users. This gallery shows two elements simultaneously, which can be images or videos. Use the controls to show the previous or the next element.
The exhibition
"For a sustainable food system. Let's act!" is a travelling exhibition that tours Barcelona's districts to tell people about sustainable local food. From mid-October to early 2022, the exhibition will arrive in a shipping container and stop near a municipal market, where it will stay for a week. The aim is to share with the public the issues that have arisen this year within the framework of the World Capital of Sustainable Food.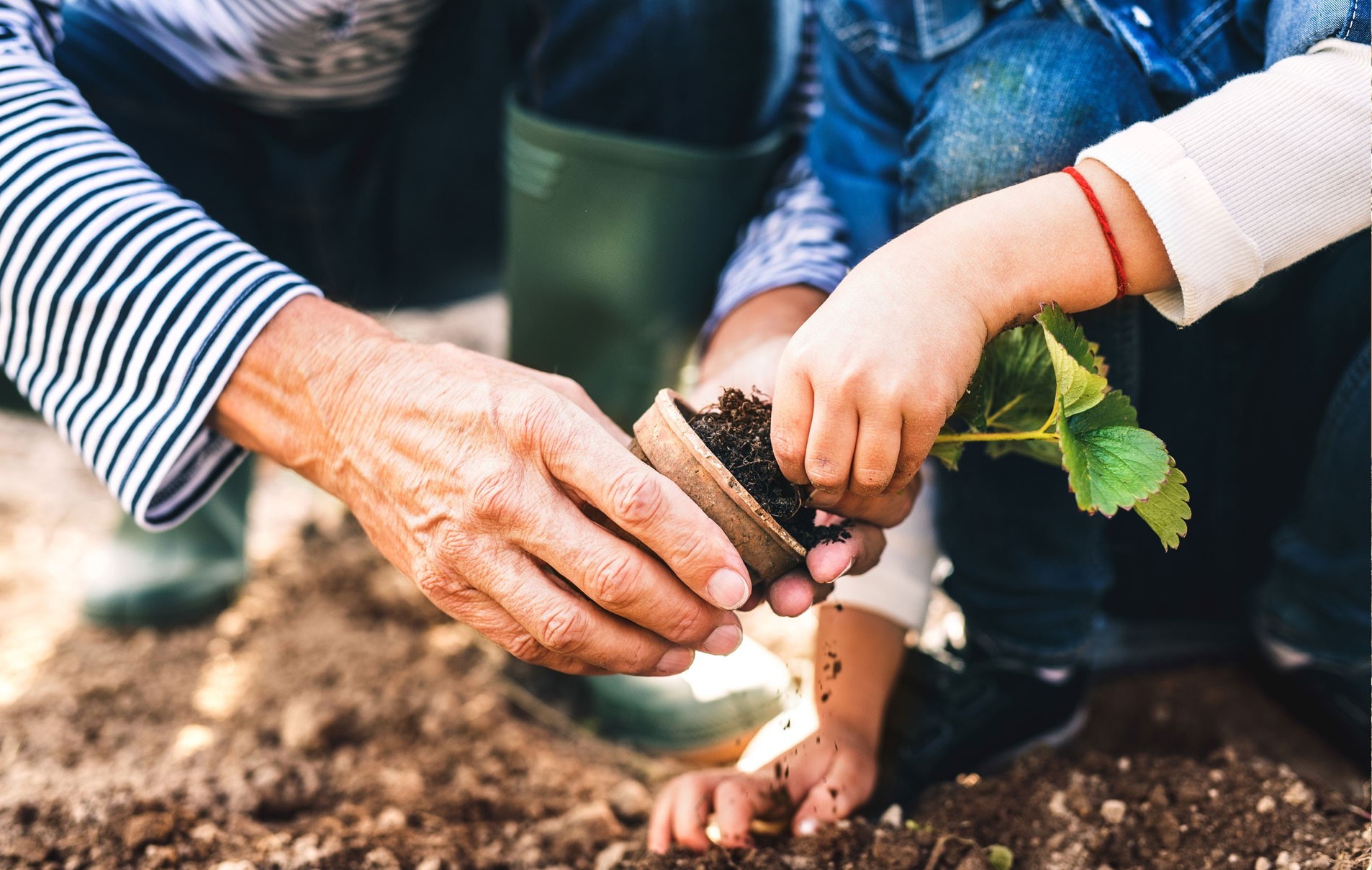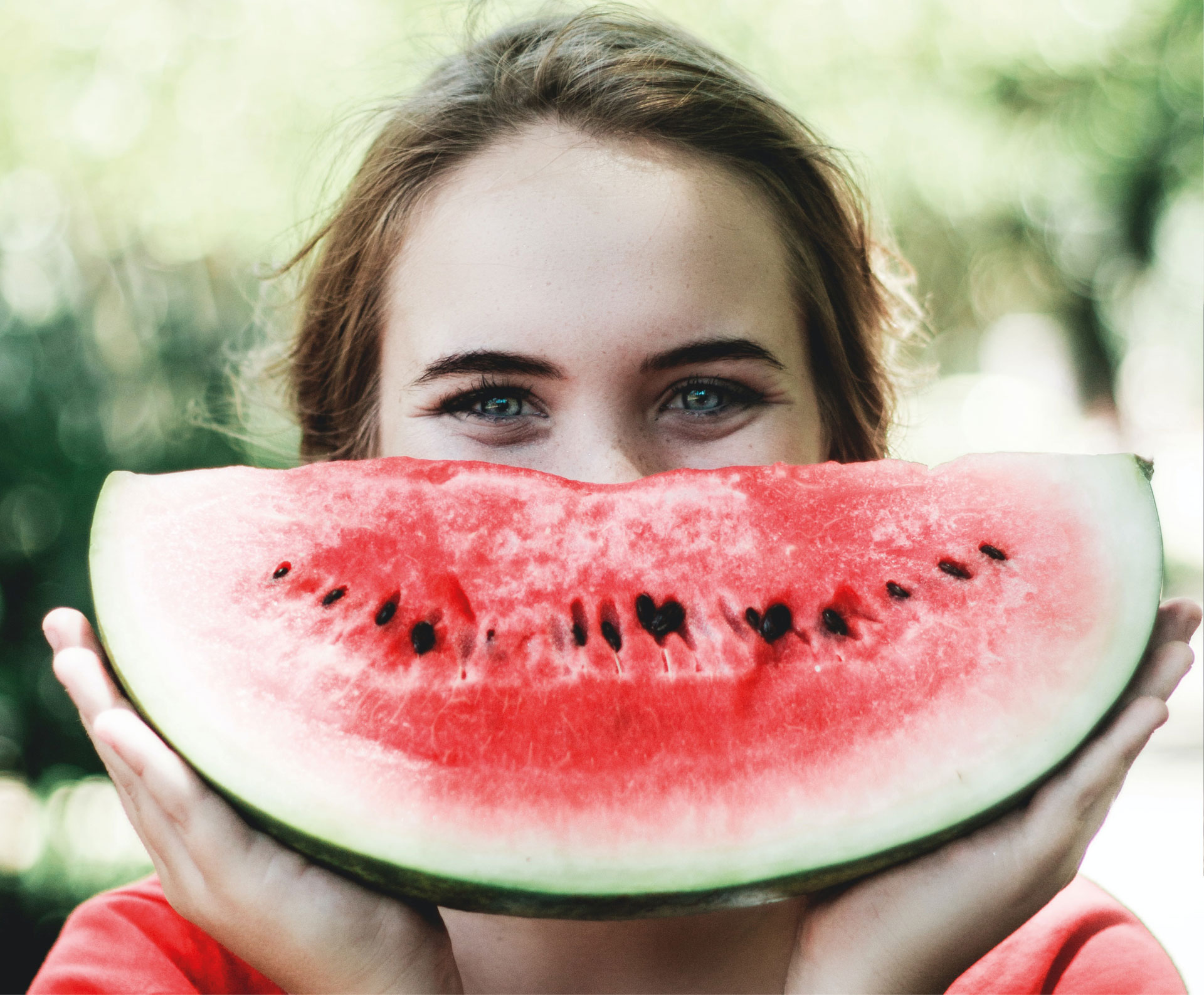 Questions and proposals
What do we eat? Why do we eat the way we do? Why is it important to eat a healthy diet containing local products? In our busy everyday lives we often forget to ask these questions. And, when we do, we usually focus on our own health, without taking into account planetary health or the local economy, or local farmers and agriculture. Because what we eat directly affects not just our own bodies but also society and the planet. The aim of the exhibition is to explain the complex issues surrounding the food system in a way that is easy to understand.
The first part is descriptive, with information on how we eat. This is followed by a more interpretive part, setting out the reasons why we need to change some of these habits and policies. The central part of the exhibition is a large diorama showing countless public projects, private initiatives and social movements that have already embarked on this change. 
Debates, workshops and festivities
The exhibition is also designed to get people and organisations involved. In addition to gathering visitors' opinions, stances and proposals, a number of school and family activities to raise awareness of sustainable food will be held during each week the container spends in each district and municipality. Debates and workshops for adults, young people and children. And, of course, a festive event every Saturday.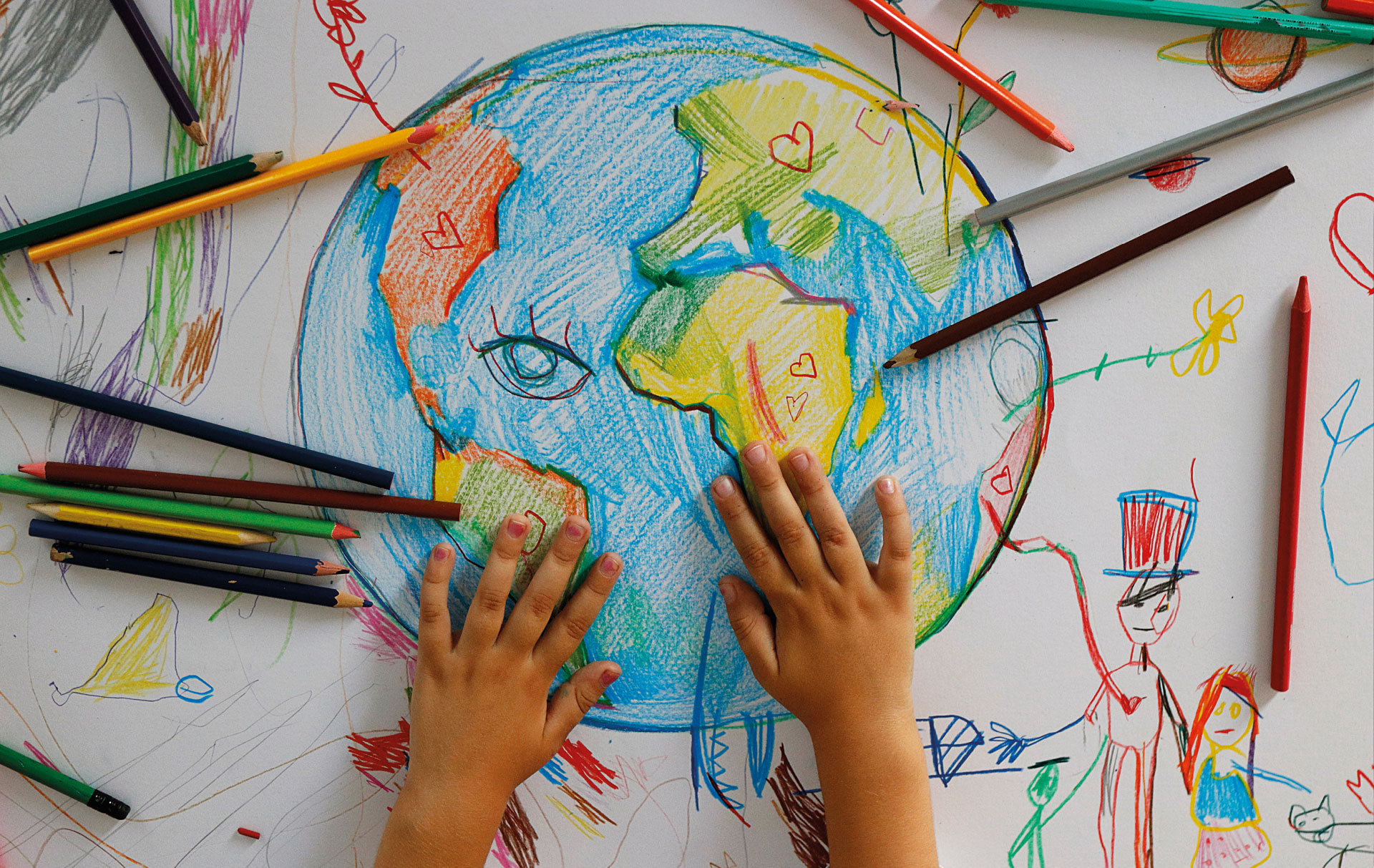 General calendar: dates and locations
Sant Andreu
Provisional Sant Andreu market. Plaça de Can Fabra, 26-31 October
Nou Barris
Montserrat market. Carrer d'Aiguablava, 2-7 November
Sant Martí
Provençals market. Carrer del Fondal de Sant Martí, 9-14 November
Horta-Guinardó
Vall d'Hebron market. Pedestrian walkway above Ronda de Dalt, 16-21 November
Sarrià - Sant Gervasi
Sant Gervasi market. Plaça de Frederic Soler, 23-27 November
Les Corts
Les Corts market, 30 November - 5 December
Sants-Montjuïc
La Marina market area. Passeig de la Zona Franca (opposite the Citizen Help and Information Office), 10-15 December
Gràcia
Provisional Abaceria market. Passeig de Sant Joan, opposite the Josep Anselm Clavé monument, 11-16 January 2022
Ciutat Vella
Barceloneta market, 18-23 January 2022
Eixample
Fort Pienc market, 25-30 January 2022